Careers at Sea & Beyond Forum and Exhibition 2018
The Careers at Sea & Beyond Forum and Exhibition was the first of its kind organised to encourage Singaporeans to consider careers on board ships – whether as a Deck Officer or Marine Engineer.
There were two segments to the event:
Interactive Exhibition with information on education options and career pathways at sea. "Experience" life and work on board ships through viewing of three 360-degree Virtual Reality videos using the Samsung Gear VR.

Engaging Forum that provides an overview of the Singapore maritime industry. Hear from a panel of maritime professionals on the deck and engineering roles on board and the shore-based opportunities that await after sailing.
The first 200 visitors who registered for the Forum received a FREE maritime-themed Google Cardboard.
#forums

#localexhibition

#mscoffice
Careers at Sea & Beyond Forum and Exhibition 2018
8 Sep 2018, Saturday
Exhibition: 10:00 am - 6:00 pm
Forum: 2:00 pm - 3:30 pm
Suntec Singapore Convention & Exhibition Centre, Singapore
VIEW MAP
Public event, registration required
Gallery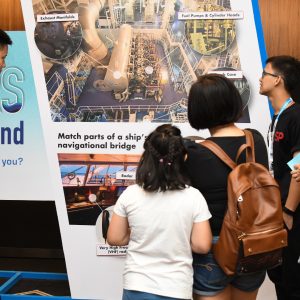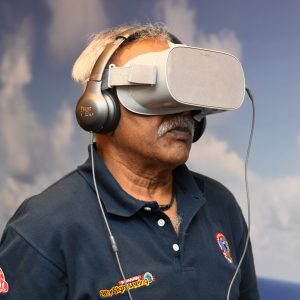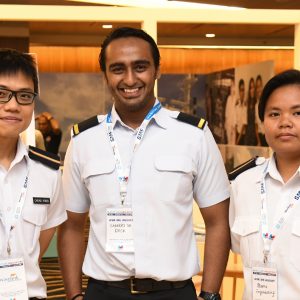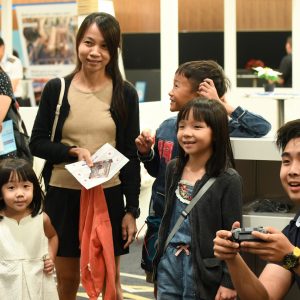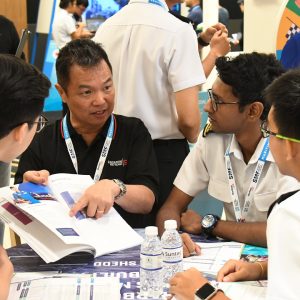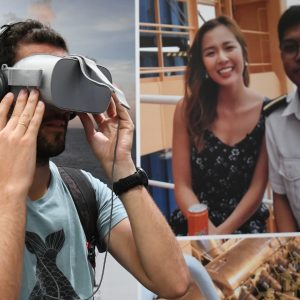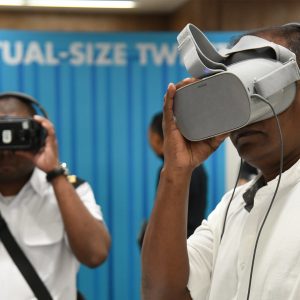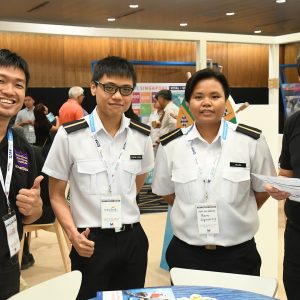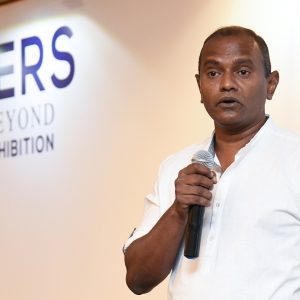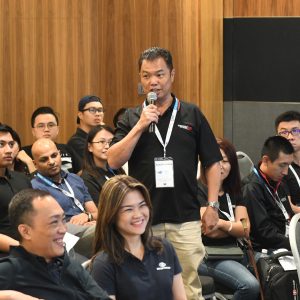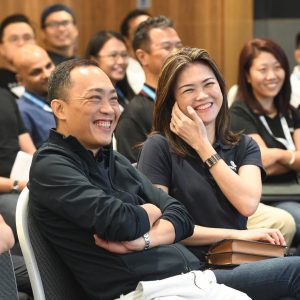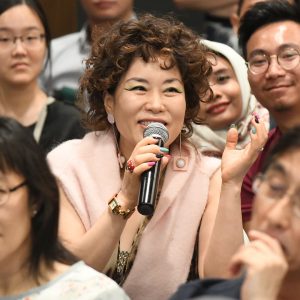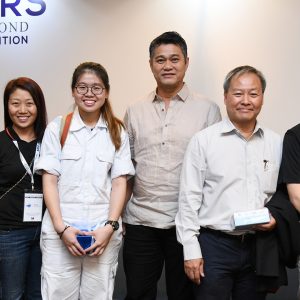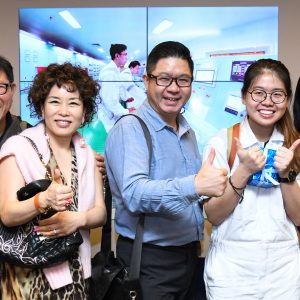 About the Organizer
MSC Office
The Maritime Singapore Connect (MSC) Office is a national initiative, supported by the Maritime and Port Authority of Singapore, as a unit under the Singapore Maritime Foundation, to elevate profiling efforts of the maritime industry, connect students and jobseekers to maritime opportunities, and provide Singaporeans with easy access to maritime careers, education and training opportunities. It offers maritime-related education and career guidance, links the industry with schools for internship and job opportunities, and organises outreach events and publicity campaigns.
For more information, visit us at www.maritimesgconnect.com
MPA
The Maritime Port Authority of Singapore (MPA) is a statutory board under the Ministry of Transport of the Government of Singapore. As Port Authority, MPA regulates and manages port and marine services, facilities and activities within the Singapore waters, which includes vessel traffic and navigational safety and security, through regulation on operational efficiency and on the environment.
As Developer and Promoter, the organisation works with other government agencies and maritime industry partners to make Singapore a leading global hub port and a top international maritime centre and aims to attract shipowners and operators to set up operations in Singapore, thereby broadening the breadth and depth of maritime ancillary services offered, as well as improve on the business environment for the maritime industry. As the National Sea Transport Representative, MPA safeguards Singapore's maritime and port interests in the international arena, which extends to being the Government's Advisor on matters relating to sea transport and maritime and port services and facilities.
SMA
The Singapore Maritime Academy (SMA) was formed in 2000 as a result of the merger of the Maritime Technology and Transportation Department of the Singapore Polytechnic and the National Maritime Academy (NMA) of the Maritime Port Authority of Singapore. Since then, SMA has been making waves in the three areas of maritime education and training – navigation, marine engineering, and maritime transportation management, and is now at the forefront of maritime education and training with a focus on the international development of youth. The academy has about 915 full-time students and over 1100 students in its CoC (Certificate of Competency) and short course programmes. The faculty of over 60 teaching staff are highly qualified and were ships' captains or chief engineers, with most holding graduate degrees in specialized fields and engaged in consultancy and joint projects including research.