About the Event
Organized specially for ITE students, the event encouraged participants to consider furthering their maritime education in the local polytechnics – this was done through various sharing sessions by Maritime Ambassadors and learning journeys to maritime locations in Singapore.
Two Maritime Ambassadors, Dr Roland Tan and Mr Jarrod Ho were invited to share their experience in the industry with the students. During the talk, Dr Tan and Mr Ho both shared their aspirations and their unique journey of how they became interested in the maritime industry.
#maritimeeducationandtraining

#networking

#seminars

#studentoutreach
Gallery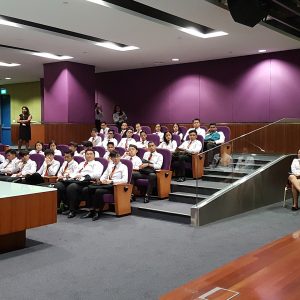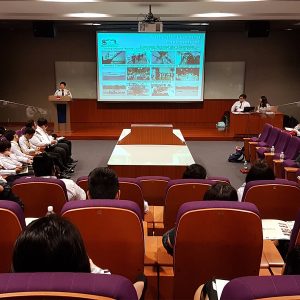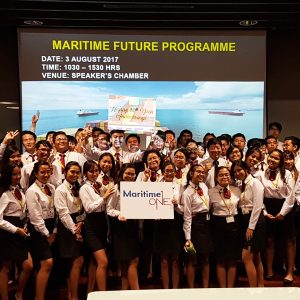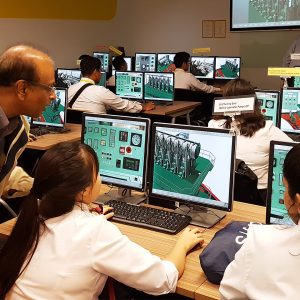 About the Organizer
The Singapore Maritime Foundation (SMF) was established on 27 January 2004 to facilitate dialogue and cooperation among maritime stakeholders from the public and private sectors. As the bridge between the public and private sectors, SMF aims to provide the industry with a clear and representative voice, and spearhead projects to boost its development.
SMF also organises and participates in a host of maritime events to strengthen the Maritime Singapore brand. To date, SMF has significantly benefitted from strong support from all sectors of the industry which has enabled the organisation to reach out directly to the community for new areas of work to improve the current maritime ecosystem.