About the Event
The Maritime Campus is a one-day maritime exhibition set up within a Junior College campus to allow students to gain insights of the maritime industry and its education, scholarship and career opportunities. The MaritimeONE staff and scholars were present at the exhibition to answer any queries that the students might have. Information panels were also displayed at the exhibition to give the students a brief overview of the industry and students could participate in a Maritime Quiz at the booth and stand a chance to win POPULAR vouchers. This year, the Maritime Campus was held at Pioneer Junior College (PJC) on 9th March 2016. The event was well-received by the students and this serves as a good platform to introduce them to the maritime industry and its many available opportunities. Besides the exhibition, a Maritime Talk was also organised where industry professionals and MaritimeONE scholars who are also the alumni of PJC were invited to share about their experiences and insights into the maritime industry with the students.
#maritimeone

#studentoutreach
Gallery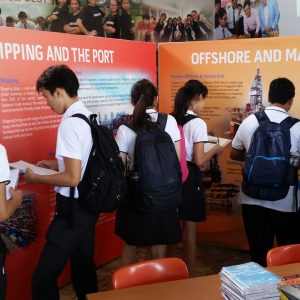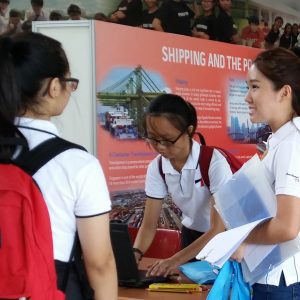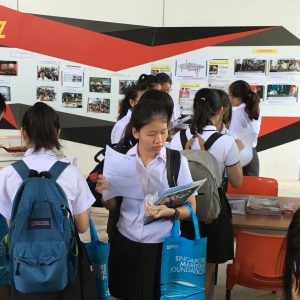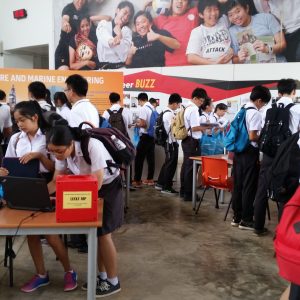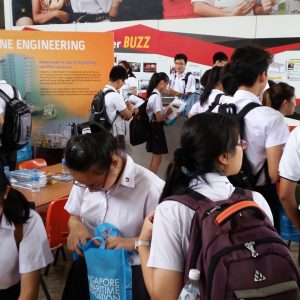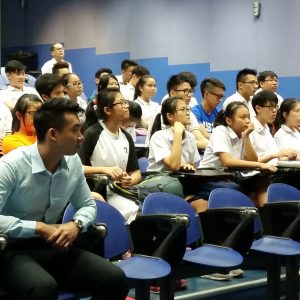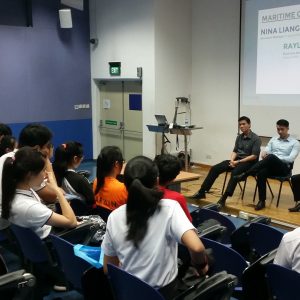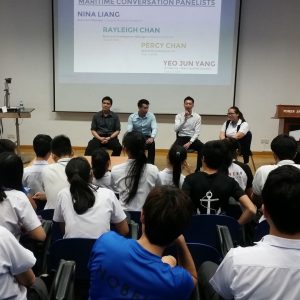 About the Organizer
MaritimeONE (Outreach NEtwork) is the key manpower initiative for maritime stakeholders to collectively raise awareness of the maritime industry as well as to profile education and career opportunities for students and committed individuals.
The initiative was launched in April 2007 by the Maritime and Port Authority of Singapore (MPA), Singapore Maritime Foundation (SMF), Association of Singapore Marine Industries (ASMI) and Singapore Shipping Association (SSA). Partnership activities include industry awareness talks, scholarship offers, student outreach events and regular networking events for employers and tertiary students.