About the Event
The Maritime Campus was held at the 2019 Asia Pacific's premier international maritime defence show (IMDEX 2019) from 14 to 16 May 2019. The biennial event is a unique platform that aims to showcase the Maritime Defence Market in the Asia Pacific Region. It also aims to offer a holistic platform for youths to be immersed in exciting developments of the maritime industry, explore higher education opportunities and embark on rewarding careers.
Latest state-of-the-art systems and equipment together with their related technologies and developments were featured at the event. Students were able to find out more about the exciting industry through interactive exhibition panels and VR Headsets.
#careerfairs

#maritimeeducationandtraining

#studentoutreach
Gallery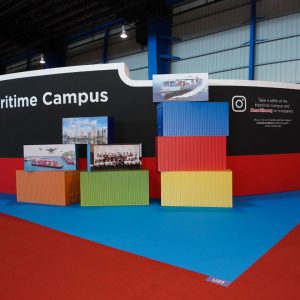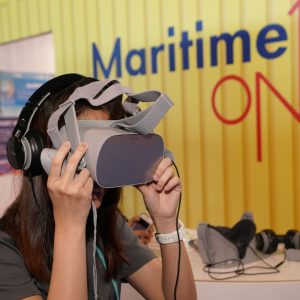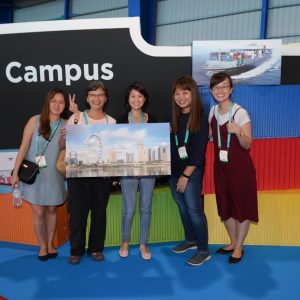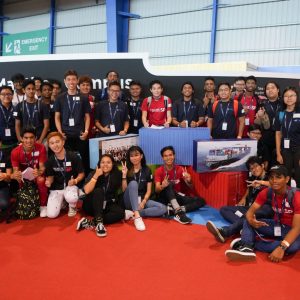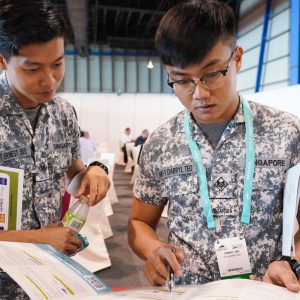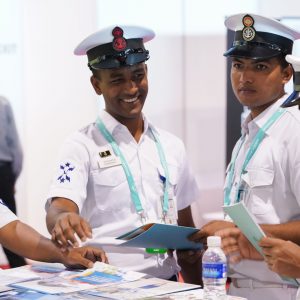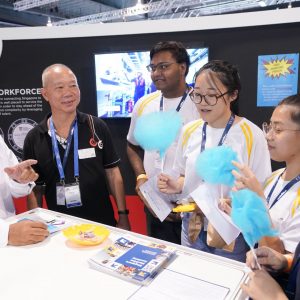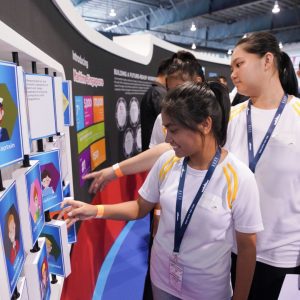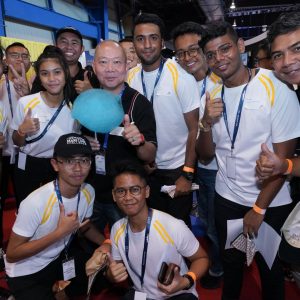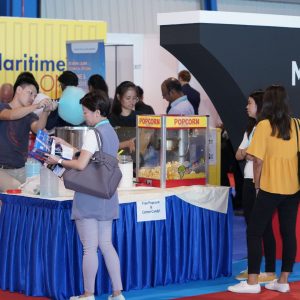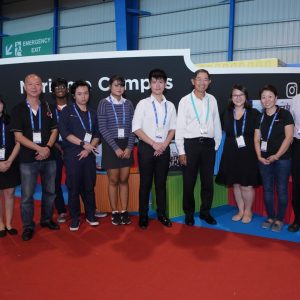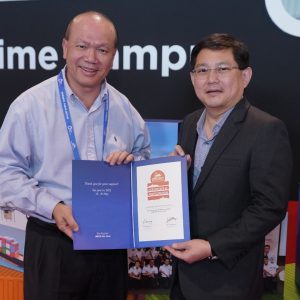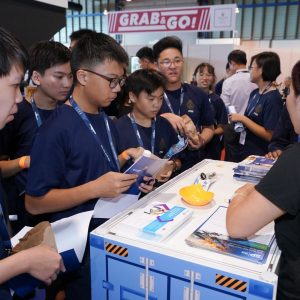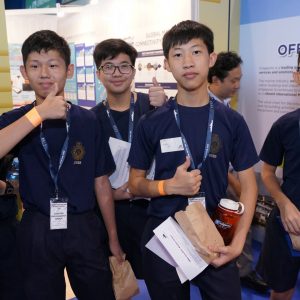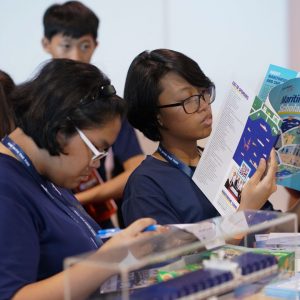 About the Organizer
The Singapore Maritime Foundation (SMF) was established on 27 January 2004 to facilitate dialogue and cooperation among maritime stakeholders from the public and private sectors. As the bridge between the public and private sectors, SMF aims to provide the industry with a clear and representative voice, and spearhead projects to boost its development.
SMF also organises and participates in a host of maritime events to strengthen the Maritime Singapore brand. To date, SMF has significantly benefitted from strong support from all sectors of the industry which has enabled the organisation to reach out directly to the community for new areas of work to improve the current maritime ecosystem.