About the Event
The Maritime Experiential Programme, organised exclusively for secondary school students, aims to raise awareness and instil interest in students to consider a maritime education or career by immersing them through learning journeys to maritime related places in Singapore. Three sessions were held during the May installation with over 150 Secondary School students and teachers from 4 institutions. They were brought on educational tours to various shipyards and port terminals and through these tours, students were given the rare opportunity to witness the maritime operations up close and personal.
#learningjourney

#maritimeone

#studentoutreach
Gallery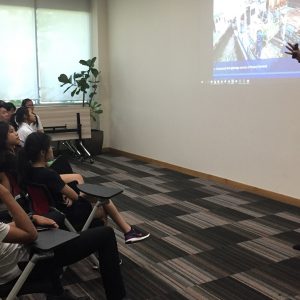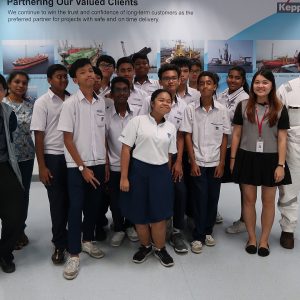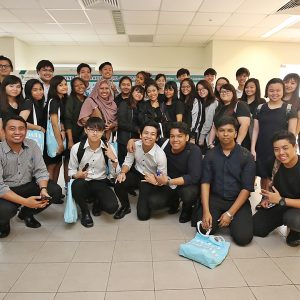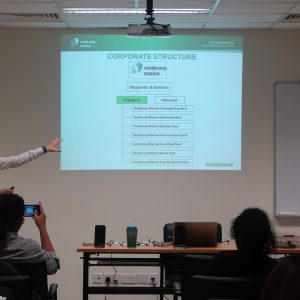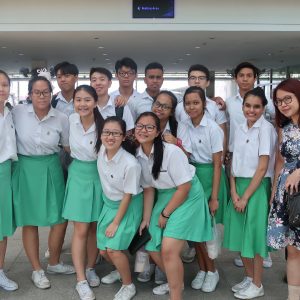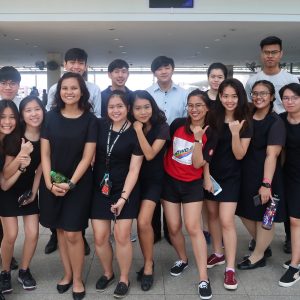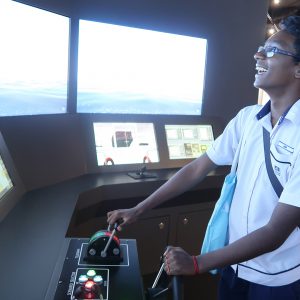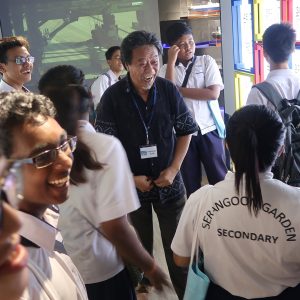 About the Organizer
MaritimeONE (Outreach NEtwork) is the key manpower initiative for maritime stakeholders to collectively raise awareness of the maritime industry as well as to profile education and career opportunities for students and committed individuals.
The initiative was launched in April 2007 by the Maritime and Port Authority of Singapore (MPA), Singapore Maritime Foundation (SMF), Association of Singapore Marine Industries (ASMI) and Singapore Shipping Association (SSA). Partnership activities include industry awareness talks, scholarship offers, student outreach events and regular networking events for employers and tertiary students.