About the Event
Co-organised by the SMF and the General Insurance Association of Singapore (GIA), the second seminar of the Maritime Knowledge Shipping Sessions was held on 14 August 2015, at the STI Auditorium of Capital Tower.
Ms Alecia Quah, Principal Analyst of IHS Economics & Country Risk (Asia) and Mr Fabian Conderanne, Chief Executive Officer of Coface Singapore were invited as guest speakers for this seminar. Ms Quah specialises in assessing the political, security and regulatory risks across countries in Asia, and her presentation on The Maritime Security Landscape gave the audience a better understanding on the security issues surrounding the maritime sphere. Mr Conderanne then touched on the trade and political risk insurance, describing the range of existing insurance covers available in the market through practical examples, as well as the typology of existing clients in Singapore.
A Q&A session followed thereafter with Mr Jonathan Ranger (Chief Executive Officer of Watkins Syndicate and GIA Property & Marine Committee Member) moderating the session.
Gallery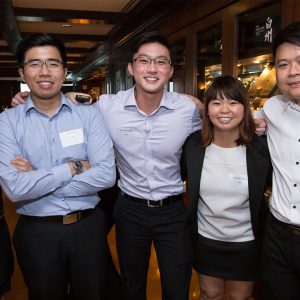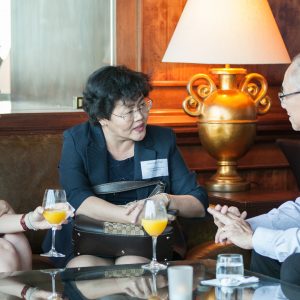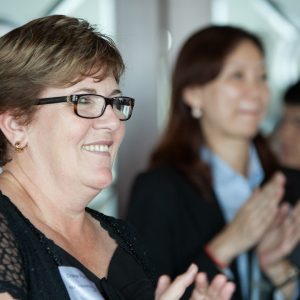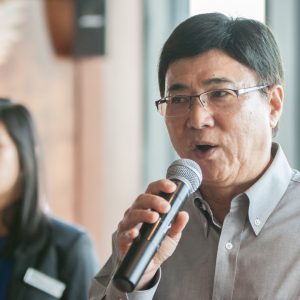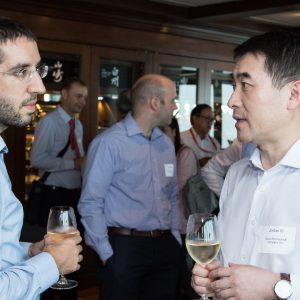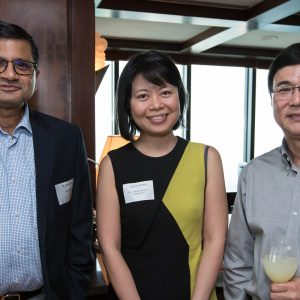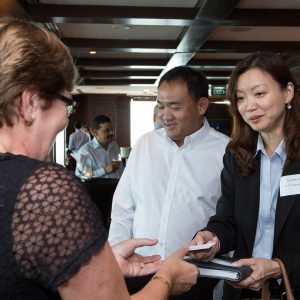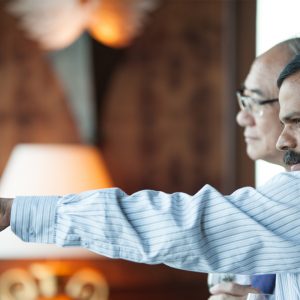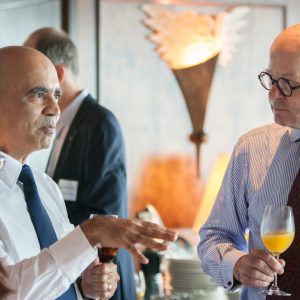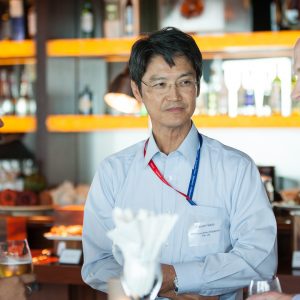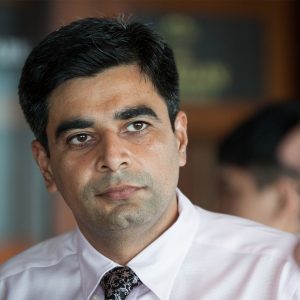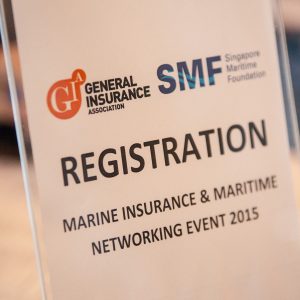 About the Organizer
General Insurance Association of Singapore (GIA)
Established in 1966, the General Insurance Association of Singapore (GIA) seeks to promote development of the general insurance sector and constantly works to make all aspects of general insurance easier and more effective for consumers, agents and insurers based in Singapore.
As a trade association, GIA is actively involved in the business community, representing the interests of member companies, and assists in identifying emerging trends and responds to issues affecting the industry.
Singapore Maritime Foundation (SMF)
The Singapore Maritime Foundation (SMF) was established on 27 January 2004 to facilitate dialogue and cooperation among maritime stakeholders from the public and private sectors. As the bridge between the public and private sectors, SMF aims to provide the industry with a clear and representative voice, and spearhead projects to boost its development.
SMF also organises and participates in a host of maritime events to strengthen the Maritime Singapore brand. To date, SMF has significantly benefitted from strong support from all sectors of the industry which has enabled the organisation to reach out directly to the community for new areas of work to improve the current maritime ecosystem.