About the Event
This year, the annual Maritime Knowledge Shipping Session 38 (MKSS 38) focused on the topic of The Future of Tomorrow – Strategic Changes in Singapore's Maritime Landscape. Invited speakers included Dr Sanjay Chittarajan Kuttan, Executive Director of the Singapore Maritime Institute (SMI), Mr Toby Stephens, Partner of Holman Fenwick Willan (HFW) Singapore LLP and Mr William Pyle, Senior Associate at HFW. Dr Sanjay shared insights on the topic of Maritime Transformation R&D Roadmap 2030 and Managing Risks, while Mr Stephens and Mr Pyle addressed the topic of Nordic Plan and Institute Time Clause (ITC): How Do They Respond To Current Trends.
6 Aug 2019, Tuesday
2:00 pm - 5:00 pm
Capital Tower
168 Robinson Rd, Singapore 068912
VIEW MAP
Private event, registration required
Gallery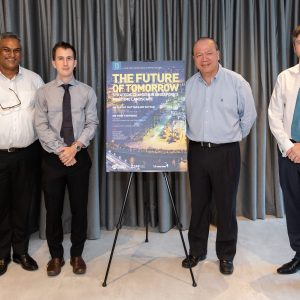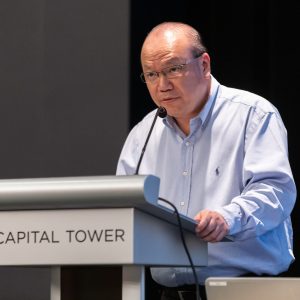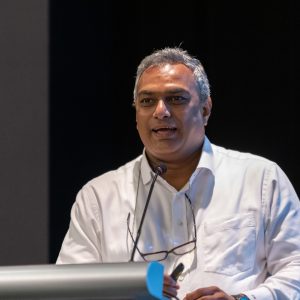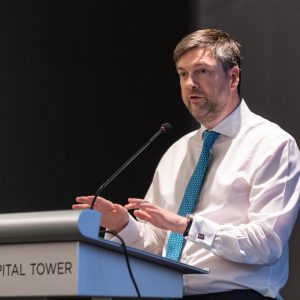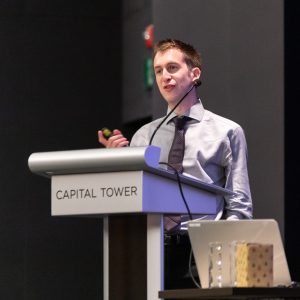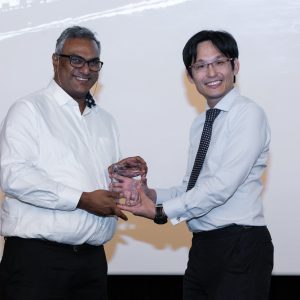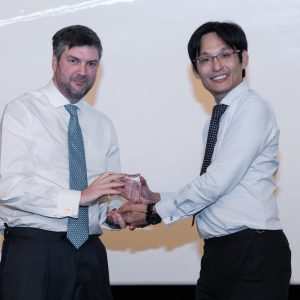 About the Organizer
Established in 1966, the General Insurance Association of Singapore (GIA) seeks to promote development of the general insurance sector and constantly works to make all aspects of general insurance easier and more effective for consumers, agents and insurers based in Singapore. As a trade association, GIA is actively involved in the business community, representing the interests of member companies, and assists in identifying emerging trends and responds to issues affecting the industry.