About the Event
The second Maritime Learning Journey was held on 28 August 2015 where it was attended by 40 MaritimeONE scholars and maritime students.
Scholars and students were brought on a learning journey to Tuas Shipyard where they were briefed on the organisation's nature of business, history and current position and on their corporate profile. Thereafter, the students went on a bus tour around the Tuas Shipyard, where they were shown various shipyard facilities such as its workshops and graving docks, which helped them to better understand the operations of the maritime sector.
#learningjourney

#studentoutreach

#tours
Gallery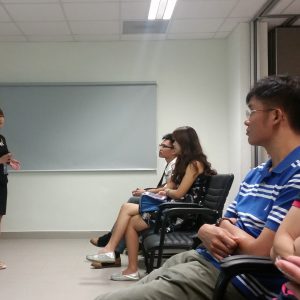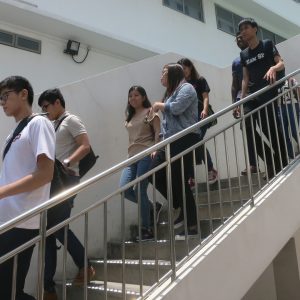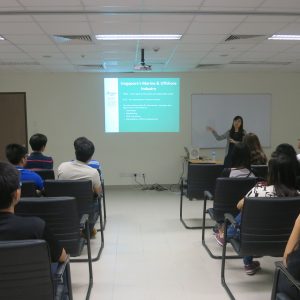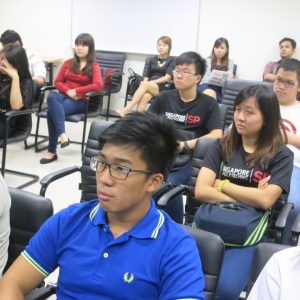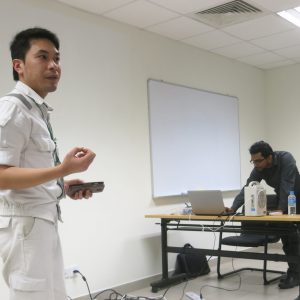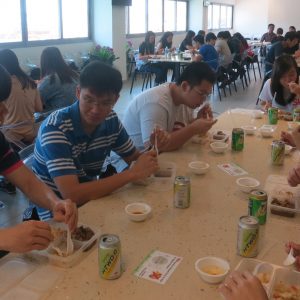 About the Organizer
MaritimeONE (Outreach NEtwork) is the key manpower initiative for maritime stakeholders to collectively raise awareness of the maritime industry as well as to profile education and career opportunities for students and committed individuals.
The initiative was launched in April 2007 by the Maritime and Port Authority of Singapore (MPA), Singapore Maritime Foundation (SMF), Association of Singapore Marine Industries (ASMI) and Singapore Shipping Association (SSA). Partnership activities include industry awareness talks, scholarship offers, student outreach events and regular networking events for employers and tertiary students.