MaritimeONE Scholars' Advance
Each year, SMF organises the MaritimeONE Scholars' Advance to provide newly awarded and senior scholars the opportunity to give back to the community through meaningful activities and to foster friendships between one another.
This year, 50 scholars volunteered to pack and distribute 300 food bundles to senior beneficiaries of Thye Hua Kwan who reside in rental flats at Ang Mo Kio. The event was held over two days to ensure that safe distancing regulations were adhered to.
MaritimeONE Scholars' Advance
Gallery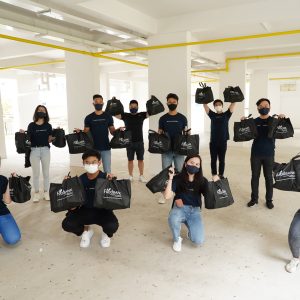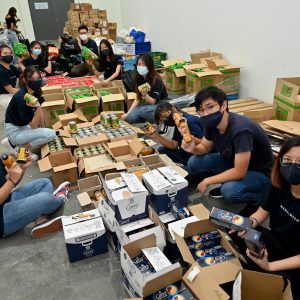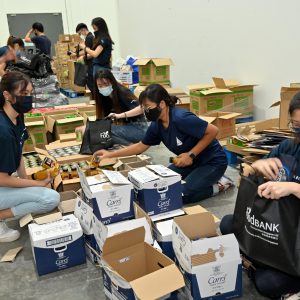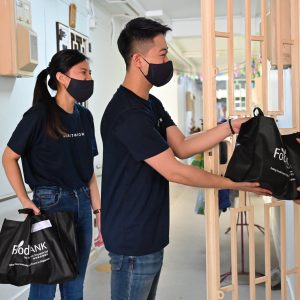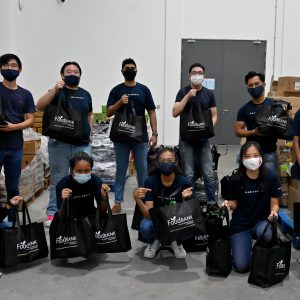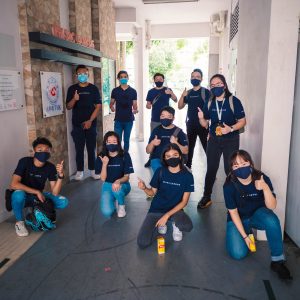 About the Organizer
MaritimeONE (Outreach NEtwork) is the key manpower initiative for maritime stakeholders to collectively raise awareness of the maritime industry as well as to profile education and career opportunities for students and committed individuals. The initiative was launched in April 2007 by the Maritime and Port Authority of Singapore (MPA), Singapore Maritime Foundation (SMF), Association of Singapore Marine Industries (ASMI) and Singapore Shipping Association (SSA). Partnership activities include industry awareness talks, scholarship offers, student outreach events and regular networking events for employers and tertiary students.