MaritimeONE Scholarship Awards Ceremony 2018
As part of the maritime industry's efforts to develop the pipeline of talent into the industry, the Government, maritime businesses and local seafarer unions presented close to S$1.9 million in maritime scholarships to 49 students at the MaritimeONE Scholarship Award Ceremony 2018. This year, a total of 26 companies pledged their commitment to MaritimeONE scholarships valued at over S$770,000. A total of 34 MaritimeONE scholarships were awarded at the MaritimeONE Scholarship Awards Ceremony 2018.
#awardsceremony

#maritimeone
Gallery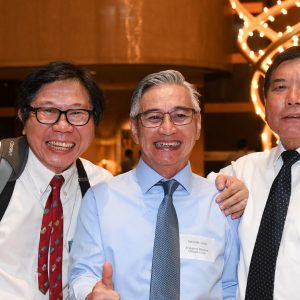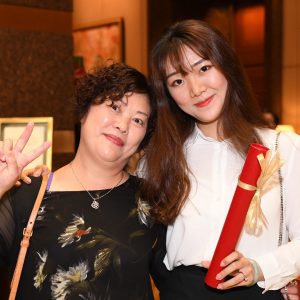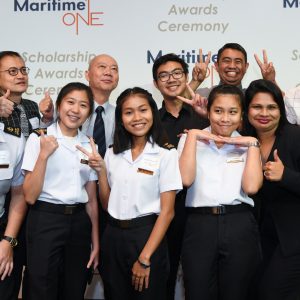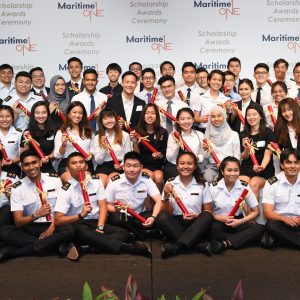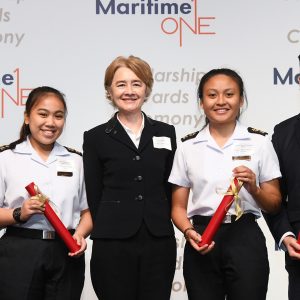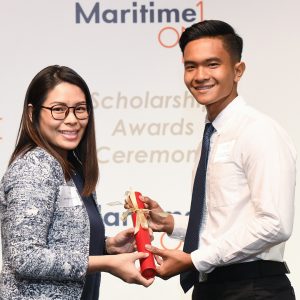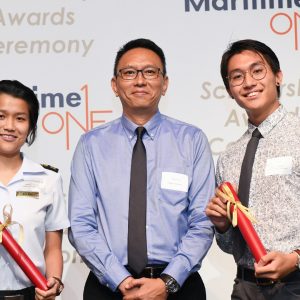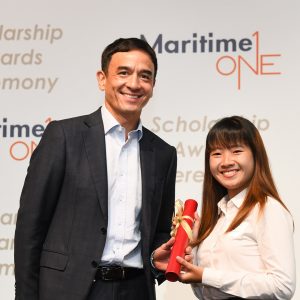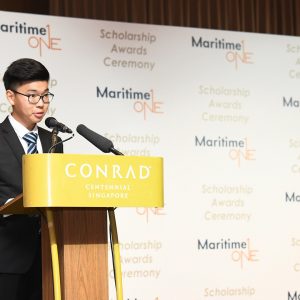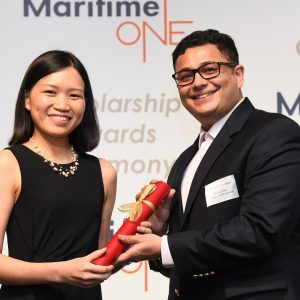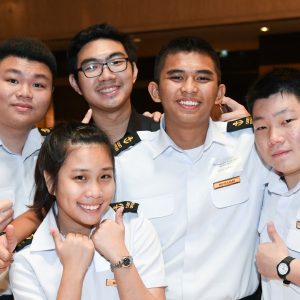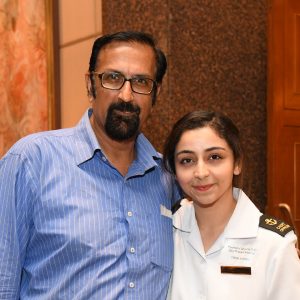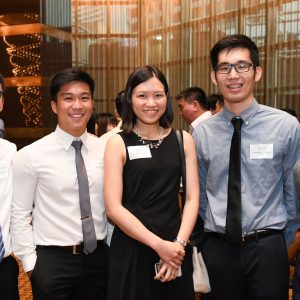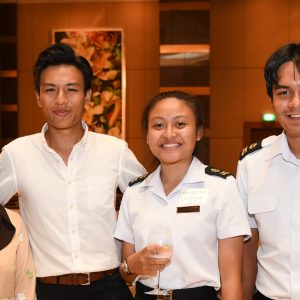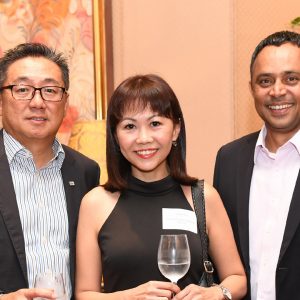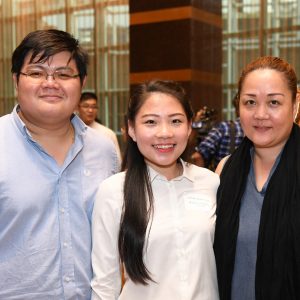 About the Organizer
MaritimeONE (Outreach NEtwork) is the key manpower initiative for maritime stakeholders to collectively raise awareness of the maritime industry as well as to profile education and career opportunities for students and committed individuals.
The initiative was launched in April 2007 by the Maritime and Port Authority of Singapore (MPA), Singapore Maritime Foundation (SMF), Association of Singapore Marine Industries (ASMI) and Singapore Shipping Association (SSA). Partnership activities include industry awareness talks, scholarship offers, student outreach events and regular networking events for employers and tertiary students.