MSC Career Discovery Programme 2019
The Maritime Singapore Connect (MSC) Office, a unit under the Singapore Maritime Foundation (SMF) organised the inaugural MSC Career Discovery Programme. Participants had the chance to undergo a FREE CliftonStrengths assessment with customised report and workshop worth over $100.
Undergraduates were invited to join us for a half-day session where we guided them in their career exploration with the help of expert diagnostic tools so that they can better position themselves to their future employers. They also learned more about maritime careers that would be better suited for them.
#mscoffice

#seminars

#studentoutreach
MSC Career Discovery Programme 2019
Session 1: 23 Aug 2019, Friday, 2.00 pm - 5.00 pm
Session 2: 30 Aug 2019, Friday, 3.30 pm - 6.30 pm
Session 3: 5 Sep 2019, Thursday, 2.00 pm - 5.00 pm
Session 1: NUS
Session 2: SMU
Session 3: NTU
Private event, registration required. Priority will be accorded to registrations by participants of MSC Maritime Careers Workshop 2019, who need to be full-time undergraduates at the campuses where the sessions are conducted.
Register
Gallery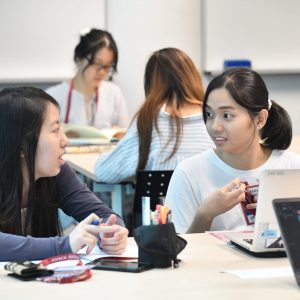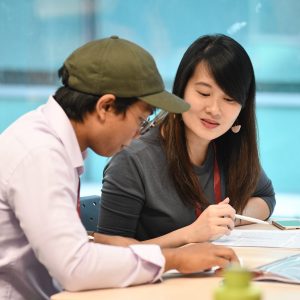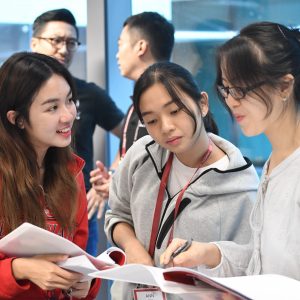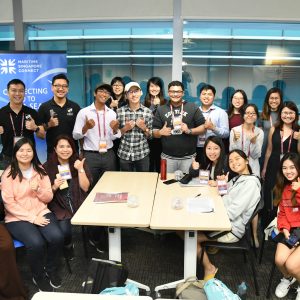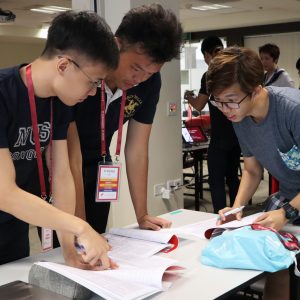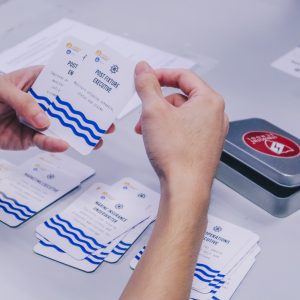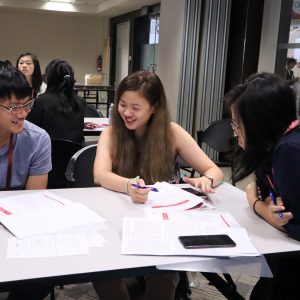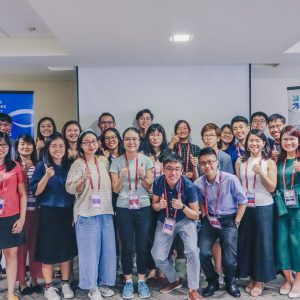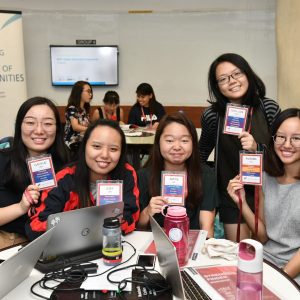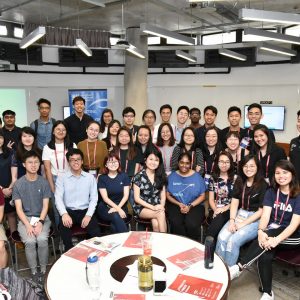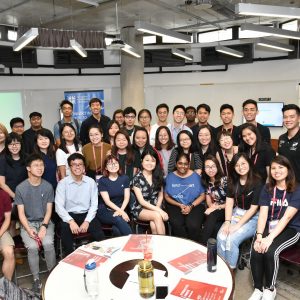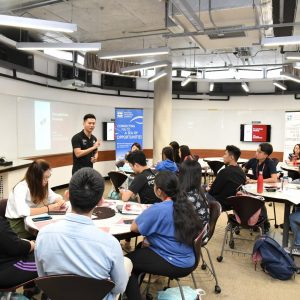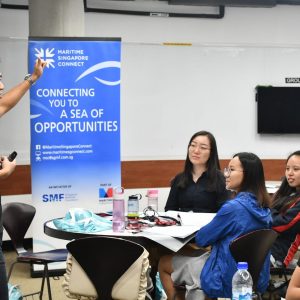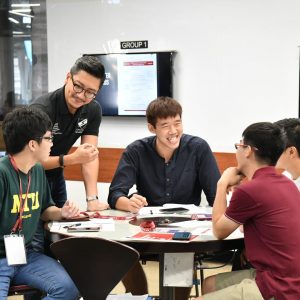 About the Organizer
The Maritime Singapore Connect (MSC) Office is a national initiative, supported by the Maritime and Port Authority of Singapore, as a unit under the Singapore Maritime Foundation, to elevate profiling efforts of the maritime industry, connect students and jobseekers to maritime opportunities, and provide Singaporeans with easy access to maritime careers, education and training opportunities. It offers maritime-related education and career guidance, links the industry with schools for internship and job opportunities, and organises outreach events and publicity campaigns. For more information, visit us at www.maritimesgconnect.com