MSC Maritime Careers Workshop 2017
The MSC Maritime Careers Workshop 2017 was a half-day event for tertiary students from selected disciplines and jobseekers to hear exclusive insights from industry experts, on the career prospects of maritime vocations which have been highlighted as critical and important jobs for the development of Maritime Singapore.
#careerfairs

#mscoffice

#networking

#studentoutreach
Gallery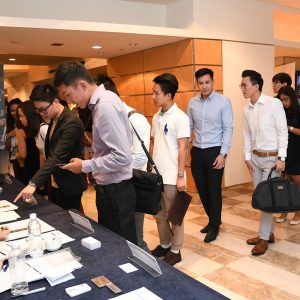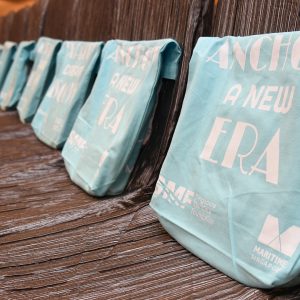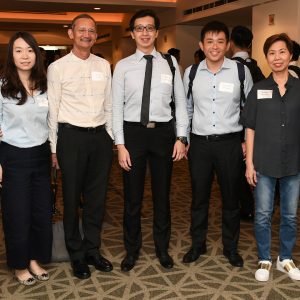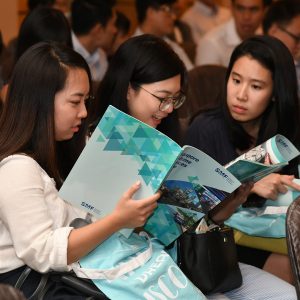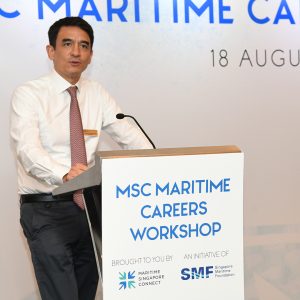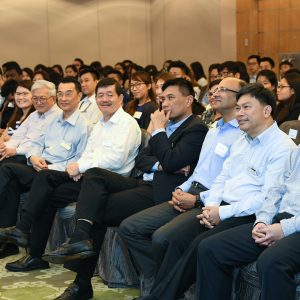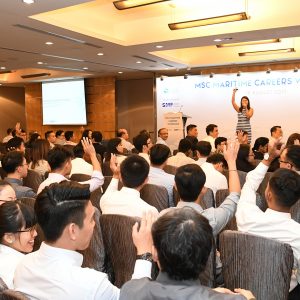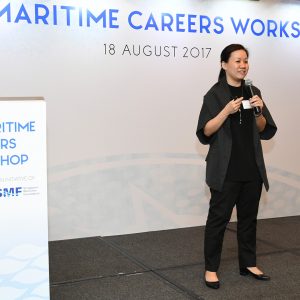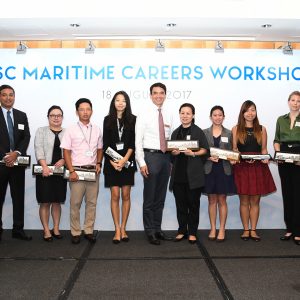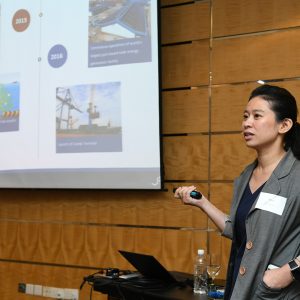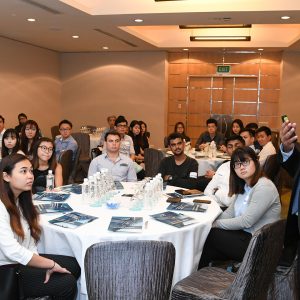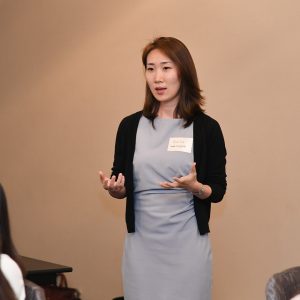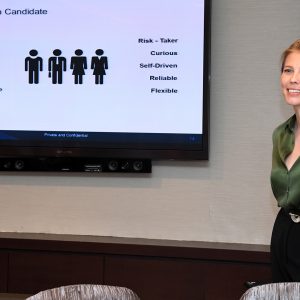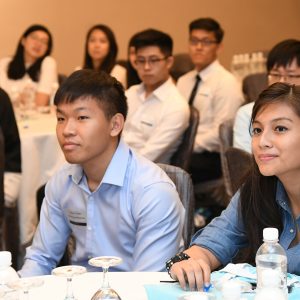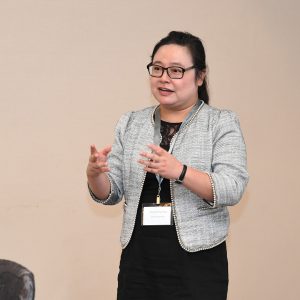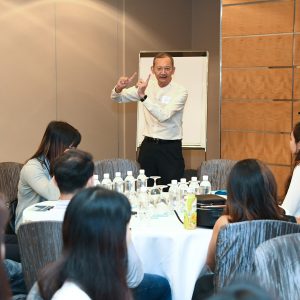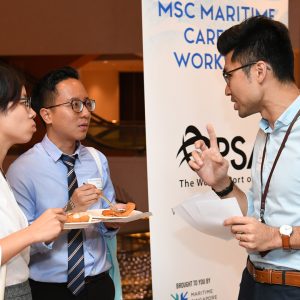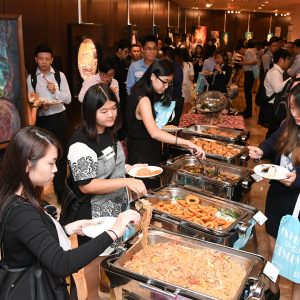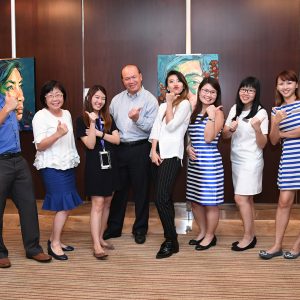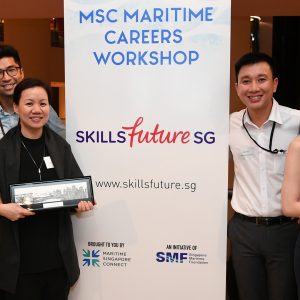 About the Organizer
Maritime Singapore Connect (MSC) was set up in 2016 to elevate profiling efforts of the maritime industry, connect students and jobseekers to maritime opportunities, and provide Singaporeans with easy access to maritime careers, education and training opportunities.
As a unit under the Singapore Maritime Foundation (SMF), MSC serves as a central node connecting maritime employers, industry associations, schools and government agencies with students and jobseekers. It offers maritime-related education and career guidance, links the industry with schools for internship and job opportunities and organises outreach events and publicity campaigns.