MSC Maritime Careers Workshop 2020
Back for the fifth year, the MSC Maritime Careers Workshop organised by the Maritime Singapore Connect (MSC) Office ran on a fully interactive virtual platform for the first time.
Year 3 and 4 undergraduates across all disciplines and working professionals with 0 – 2 years working experience attended this virtual event to find out more about the diverse career opportunities in the maritime industry and network with maritime professionals from six leading local and international maritime companies.
#mscoffice

#networking

#seminars

#studentoutreach
MSC Maritime Careers Workshop 2020
Public event, registration required
REGISTER
Gallery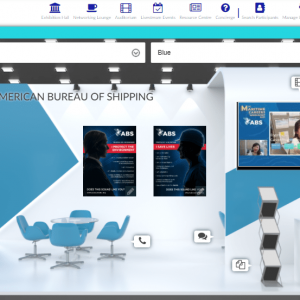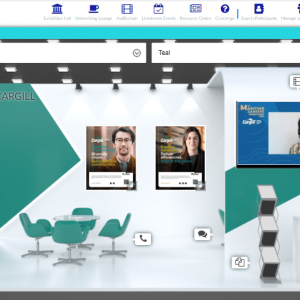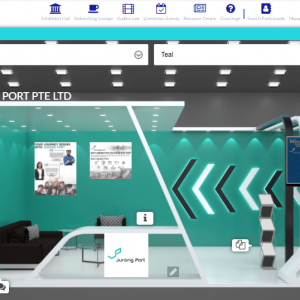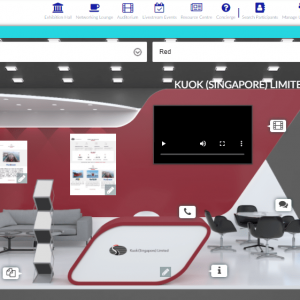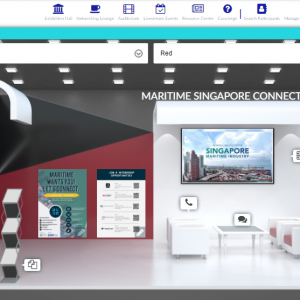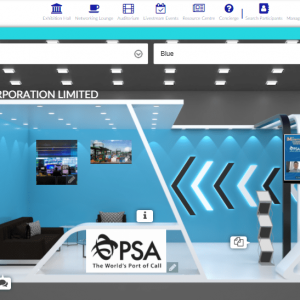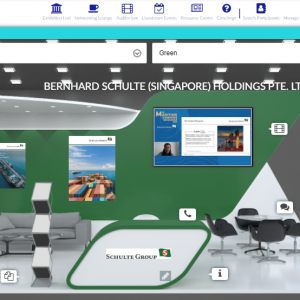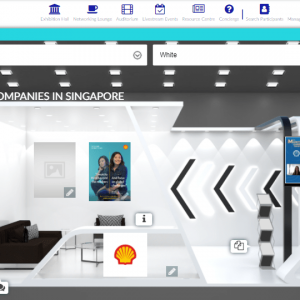 About the Organizer
The Maritime Singapore Connect (MSC) Office is a national initiative, supported by the Maritime and Port Authority of Singapore, as a unit under the Singapore Maritime Foundation, to elevate profiling efforts of the maritime industry, connect students and jobseekers to maritime opportunities, and provide Singaporeans with easy access to maritime careers, education and training opportunities. It offers maritime-related education and career guidance, links the industry with schools for internship and job opportunities, and organises outreach events and publicity campaigns.
For more information, visit us at www.maritimesgconnect.com