About the Event
Nor-Shipping is one of the key gatherings for the international maritime community where decision makers from across the world to connect, collaborate and do deals to unlock new business opportunity.
ASMI and SMF are the co-organisers of the Singapore Pavilion at this biennial exhibition in Oslo, Norway.
The companies participating in the Singapore Pavilion are:
1. Keppel Offshore & Marine Ltd
2. M3 Marine Group Pte Ltd
3. MSI Ship Management
4. Palmarine Overseas Services Pte Ltd
5. PaxOcean Engineering Pte Ltd
6. Sembcorp Marine Ltd
7. ST Engineering Marine Ltd
8. Transvictory Winch System Pte Ltd
9. Tru-Marine Pte Ltd
#internationalconference

#internationalexhibition
Gallery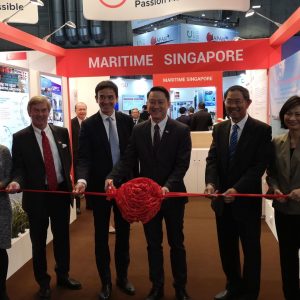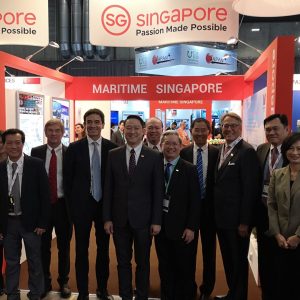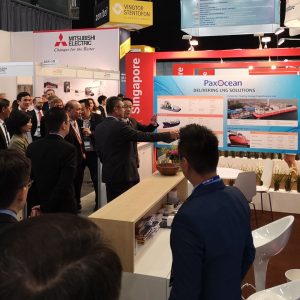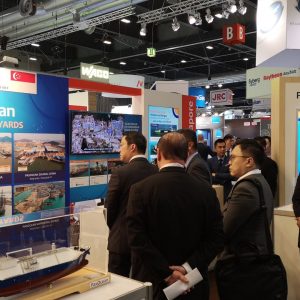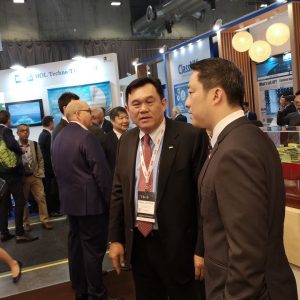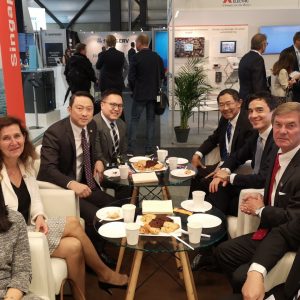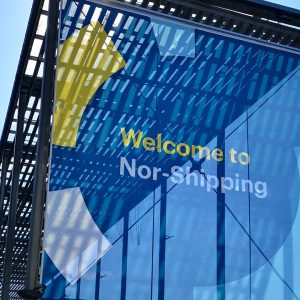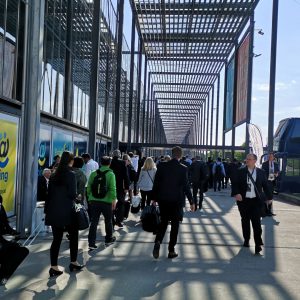 About the Organizer
The Singapore Maritime Foundation (SMF) was established on 27 January 2004 to facilitate dialogue and cooperation among maritime stakeholders from the public and private sectors. As the bridge between the public and private sectors, SMF aims to provide the industry with a clear and representative voice, and spearhead projects to boost its development.
SMF also organises and participates in a host of maritime events to strengthen the Maritime Singapore brand. To date, SMF has significantly benefitted from strong support from all sectors of the industry which has enabled the organisation to reach out directly to the community for new areas of work to improve the current maritime ecosystem.