About the Event
The Offshore Marine Forum was held from 28-29 May at the Marina Bay Sands Singapore as a continuation of the Sea Asia offshore conversation.
The 2-day conference-led event explored the offshore market realities and opportunities, with discussions led by industry stalwarts. Topics on the agenda included:
The likely pattern of future investment in the Asian offshore arena;

Consolidation in a fragmented market place;

Financing options for fleet expansion and upgrading;

New frontiers for exploration and their prospects;

New technologies needed for safe, responsible and commercially viable operations; and

Others including a series of focused technical presentations!
More information on the conference can be found on www.seaasia-omf.com.
#forums

#networking

#seminars
28 May 2014, Wednesday - 29 May 2014, Thursday
9:00 am - 6:00 pm
Public event, registration required
Early Bird: USD$795.00
Registration: USD$995.00
Joyce Teng
+65 6294 2280
jteng@seatrade-asia.com
Gallery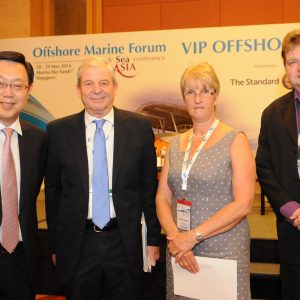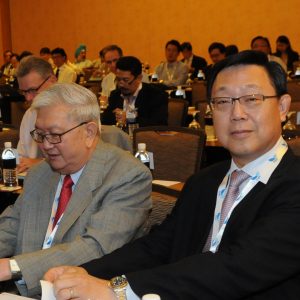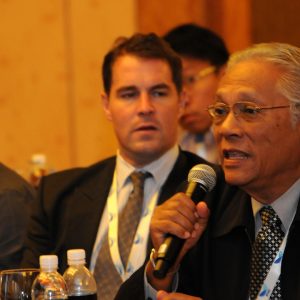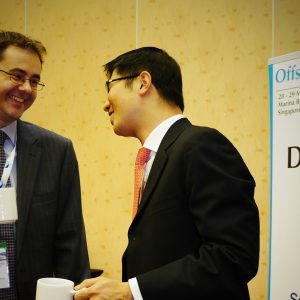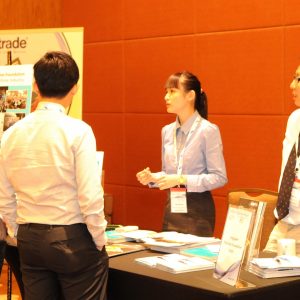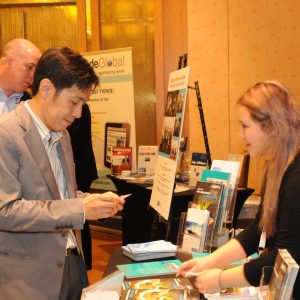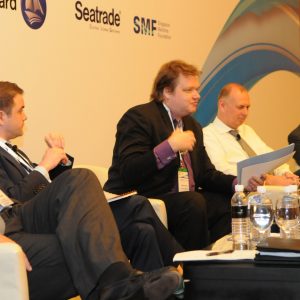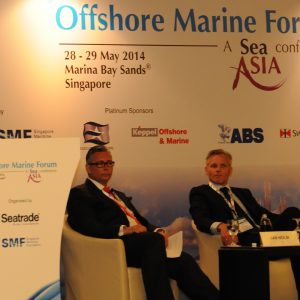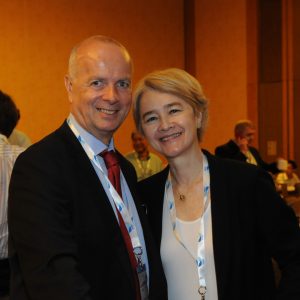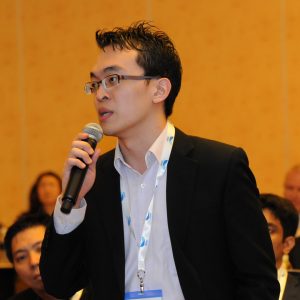 About the Organizer
Seatrade UBM
Seatrade is an integral portfolio within UBM founded in 1970 that organises a range of global exhibitions, events and publications covering every aspect of the cruise and maritime industries. It is headquartered in Colchester, UK, and is globally represented across 23 countries in the UAE, Asia, South America and Europe.
In Singapore, both Sea Asia and Seatrade Maritime Awards Asia are managed under the umbrella of UBM Asia, the largest trade show organiser in the region, and the largest commercial organiser in China, India and Malaysia.
SMF
The Singapore Maritime Foundation (SMF) was established on 27 January 2004 to facilitate dialogue and cooperation among maritime stakeholders from the public and private sectors. As the bridge between the public and private sectors, SMF aims to provide the industry with a clear and representative voice, and spearhead projects to boost its development.
SMF also organises and participates in a host of maritime events to strengthen the Maritime Singapore brand. To date, SMF has significantly benefitted from strong support from all sectors of the industry which has enabled the organisation to reach out directly to the community for new areas of work to improve the current maritime ecosystem.