About the Event
In the lead up to the fifth edition of the iconic maritime conference and exhibition next year, the Sea Asia 2015 Launch Reception was held on 7 April at The Masons, Gillman Barracks. In his welcome address, Mr Michael Chia, Chairman of SMF, thanked working partners for their support, and gave an overview of what to expect at the next Sea Asia from 21 to 23 April 2015. About 130 maritime partners, exhibitors and sponsors attended the launch reception.
A media briefing was also conducted in the morning before the launch reception, where Ms Tan Beng Tee, Assistant Chief Executive (Development) of MPA, and Mr Chris Hayman, Chairman of Seatrade, were part of the panel, together with Mr Chia.
Gallery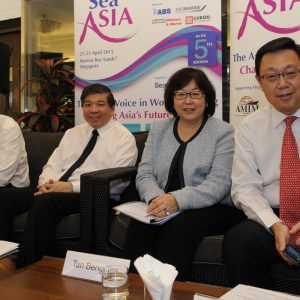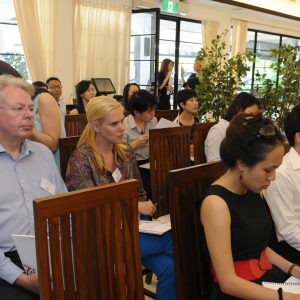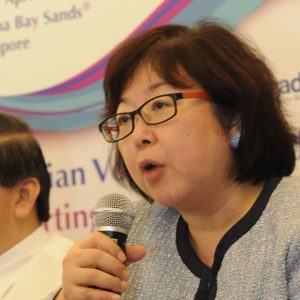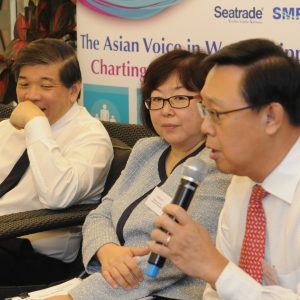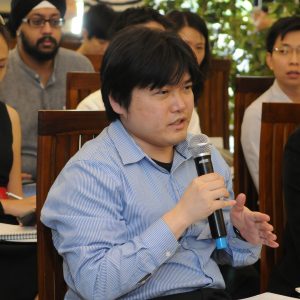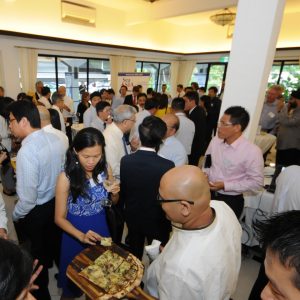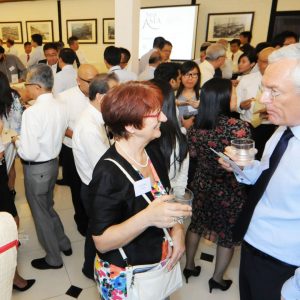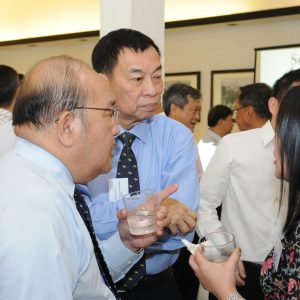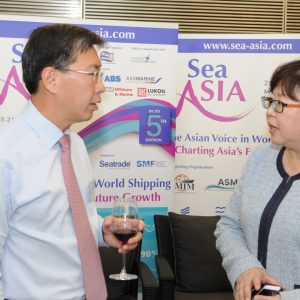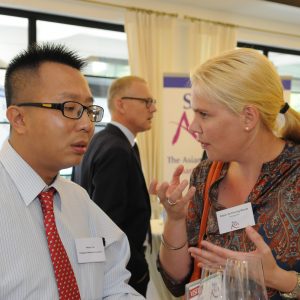 About the Organizer
The Singapore Maritime Foundation (SMF) was established on 27 January 2004 to facilitate dialogue and cooperation among maritime stakeholders from the public and private sectors. As the bridge between the public and private sectors, SMF aims to provide the industry with a clear and representative voice, and spearhead projects to boost its development.
SMF also organises and participates in a host of maritime events to strengthen the Maritime Singapore brand. To date, SMF has significantly benefitted from strong support from all sectors of the industry which has enabled the organisation to reach out directly to the community for new areas of work to improve the current maritime ecosystem.