About the Event
Widely recognised as Asia's anchor maritime and offshore event, Sea Asia 2019 returned to Singapore for the 7th edition, from 9 to 11 April 2019 at the Marina Bay Sands.
Co-organised by UBM (Seatrade) and the Singapore Maritime Foundation, Sea Asia is the anchor maritime event held in conjunction with the Singapore Maritime Week. Over the years, it has established strong working relationships and support from the Maritime and Port Authority of Singapore and key industry associations. Sea Asia is recognised globally as the leading platform for the maritime industry to interact, explore business opportunities, hear the latest insights and find new products and services.
The highly acclaimed Sea Asia conference took place alongside the exhibition over three days. The conference featured an extensive gathering of industry heavyweights and high-profile international speakers sharing thought leadership and addressing critical issues and potential solutions from a commercial perspective. In addition, the well curated conference programme and the high level delegate participation further reinforced Sea Asia's role as a leading forum for analysis and debate in the global maritime industry.
Sea Asia will return from April 20 – 22 in 2021.
#forums

#localexhibition

#networking
Gallery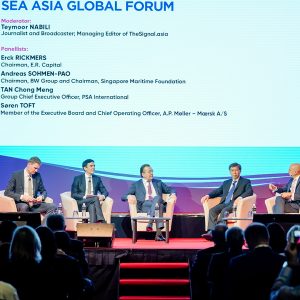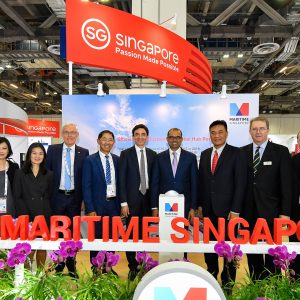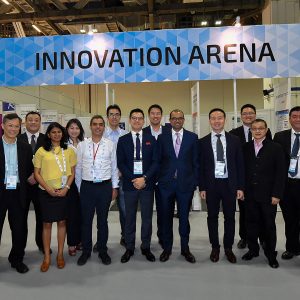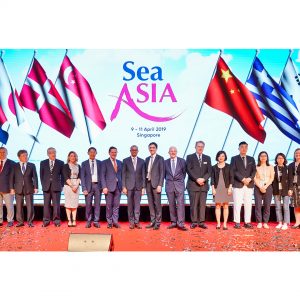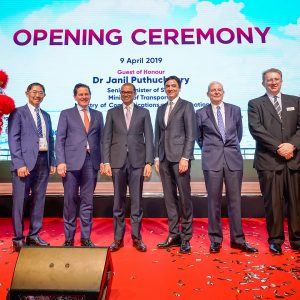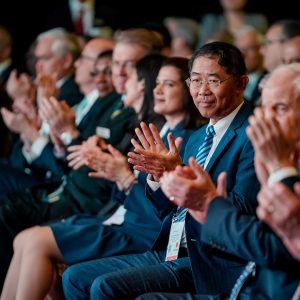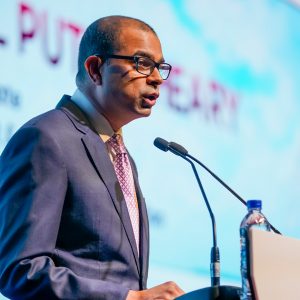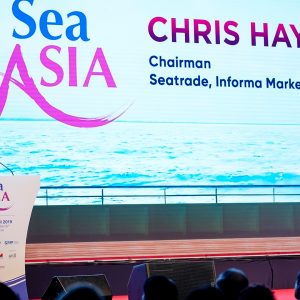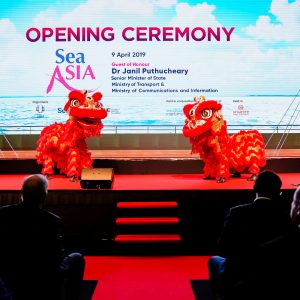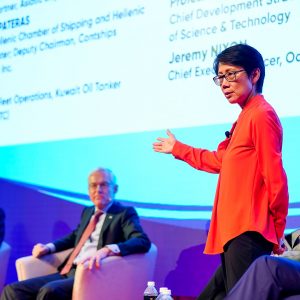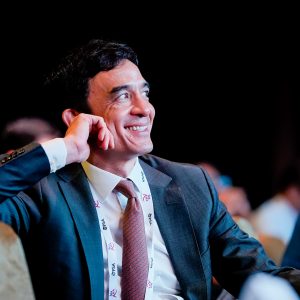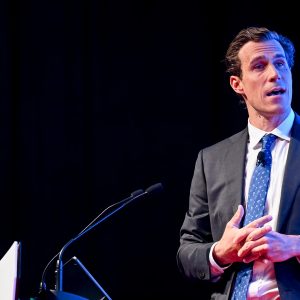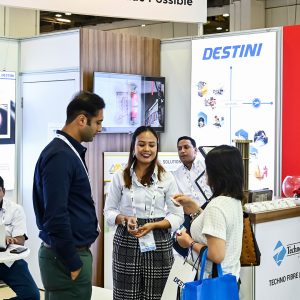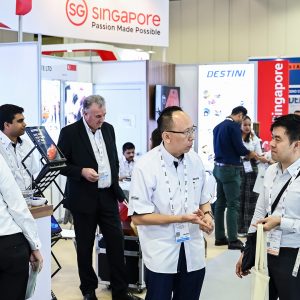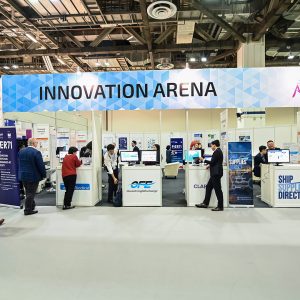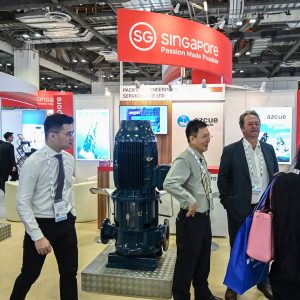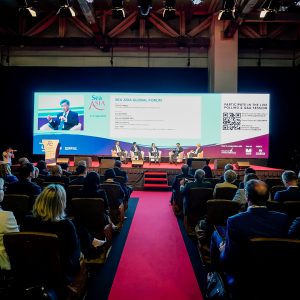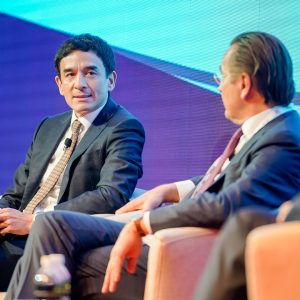 About the Organizer
UBM (Seatrade)
Seatrade is an integral portfolio within UBM founded in 1970 that organises a range of global exhibitions, events and publications covering every aspect of the cruise and maritime industries. It is headquartered in Colchester, UK, and is globally represented across 23 countries in the UAE, Asia, South America and Europe.
Sea Asia is organised by UBM, which in June 2018 combined with Informa PLC to become a leading B2B information services group and the largest B2B Events organiser in the world. Visit www.ubm.com/singapore for more information about the organisation's presence in Singapore.
SMF
The Singapore Maritime Foundation (SMF) was established on 27 January 2004 to facilitate dialogue and cooperation among maritime stakeholders from the public and private sectors. As the bridge between the public and private sectors, SMF aims to provide the industry with a clear and representative voice, and spearhead projects to boost its development.
SMF also organises and participates in a host of maritime events to strengthen the Maritime Singapore brand. To date, SMF has significantly benefitted from strong support from all sectors of the industry which has enabled the organisation to reach out directly to the community for new areas of work to improve the current maritime ecosystem.