About the Event
The significant role that Asia continues to play in the global maritime and offshore industries, even in today's market environment, were firmly demonstrated at Sea Asia 2017 held in Singapore on 25-27 April 2017. Close to 15,000 participants from 85 countries attended the three-day event with 822 delegates participating in the conference. The exhibition saw 448 exhibitors spread across two floors of Sands Expo and Convention Centre. SMF wears two hats as both co-organiser and as an exhibitor in Sea Asia. The Singapore Pavilion Reception organised on the first day of the show at 3pm saw an overwhelmingly large crowd estimated at over 400 people.
#forums

#localexhibition

#networking
Gallery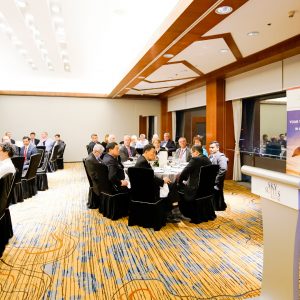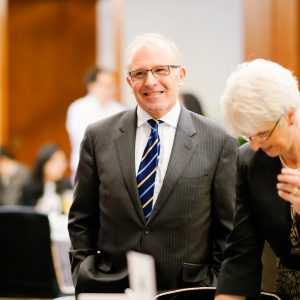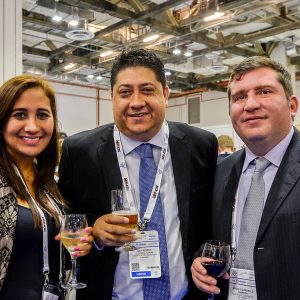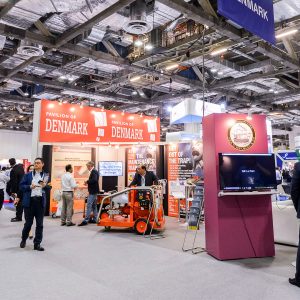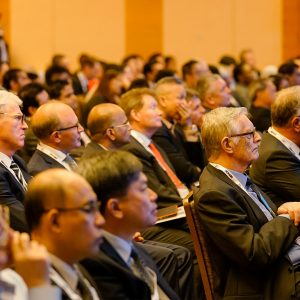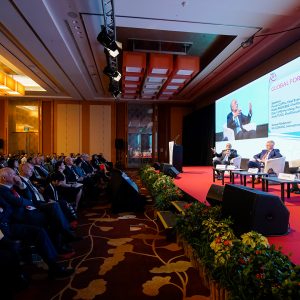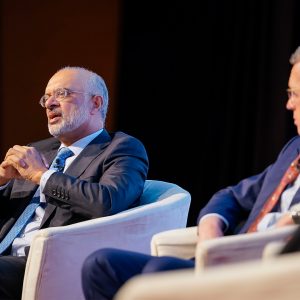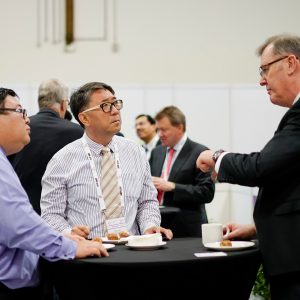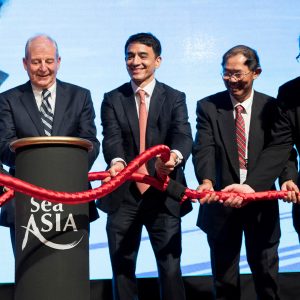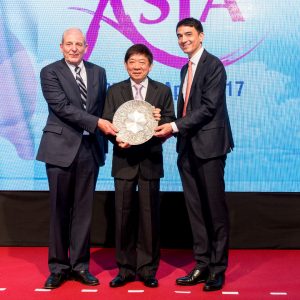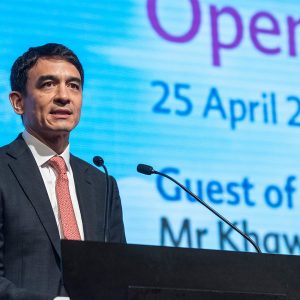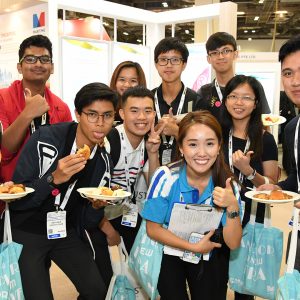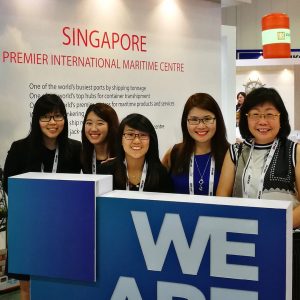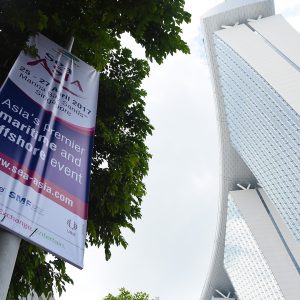 About the Organizer
Seatrade UBM
Seatrade is an integral portfolio within UBM founded in 1970 that organises a range of global exhibitions, events and publications covering every aspect of the cruise and maritime industries. It is headquartered in Colchester, UK, and is globally represented across 23 countries in the UAE, Asia, South America and Europe.
In Singapore, both Sea Asia and Seatrade Maritime Awards Asia are managed under the umbrella of UBM Asia, the largest trade show organiser in the region, and the largest commercial organiser in China, India and Malaysia.
SMF
The Singapore Maritime Foundation (SMF) was established on 27 January 2004 to facilitate dialogue and cooperation among maritime stakeholders from the public and private sectors. As the bridge between the public and private sectors, SMF aims to provide the industry with a clear and representative voice, and spearhead projects to boost its development.
SMF also organises and participates in a host of maritime events to strengthen the Maritime Singapore brand. To date, SMF has significantly benefitted from strong support from all sectors of the industry which has enabled the organisation to reach out directly to the community for new areas of work to improve the current maritime ecosystem.