About the Event
About 200 students will have the chance to hear from, and pose questions, to a panel consisting of Mrs Josephine Teo, Senior Minister of State, Ministry of Finance and Ministry of Transport, and four other senior maritime leaders at the inaugural Singapore Maritime Dialogue.
#forums

#maritimeone

#networking

#studentoutreach
Gallery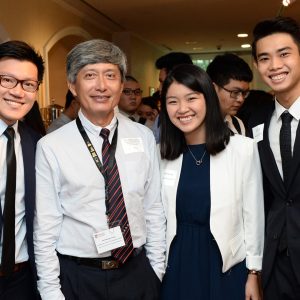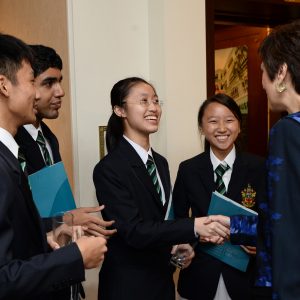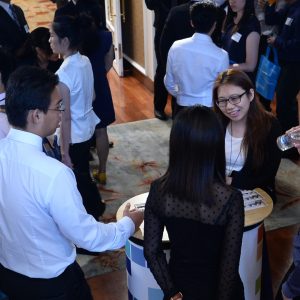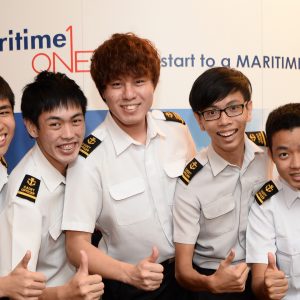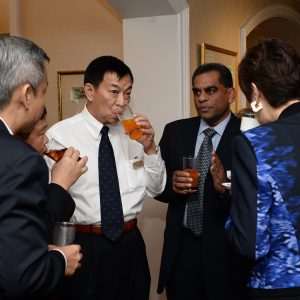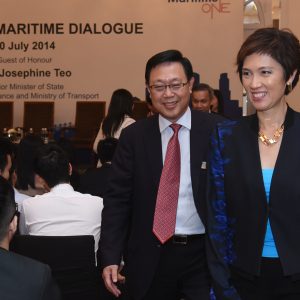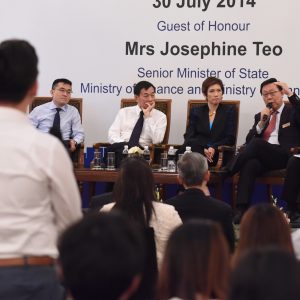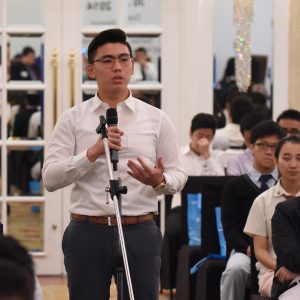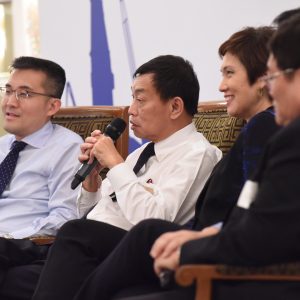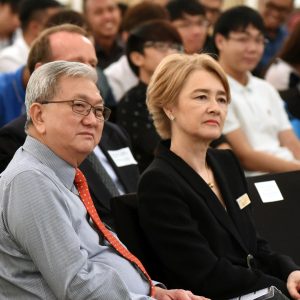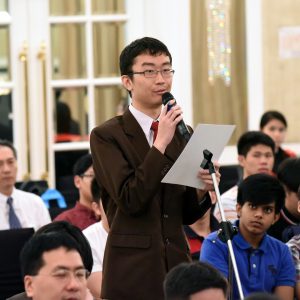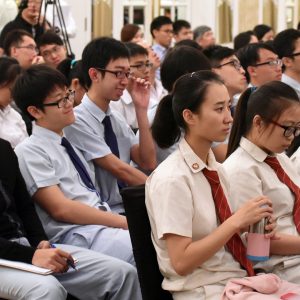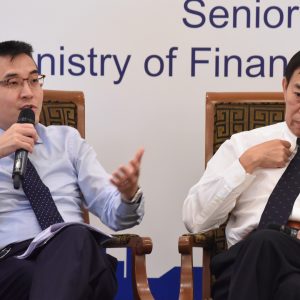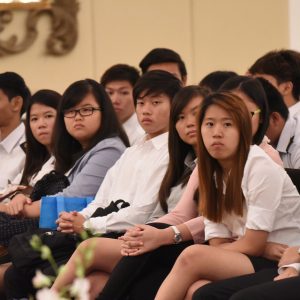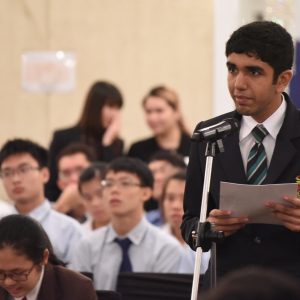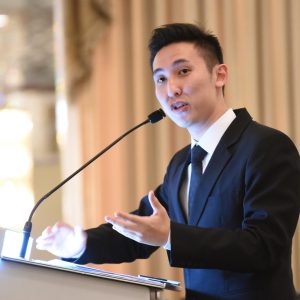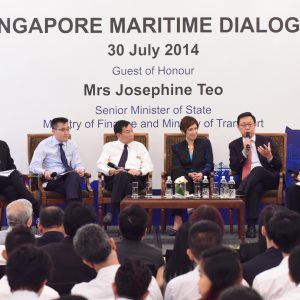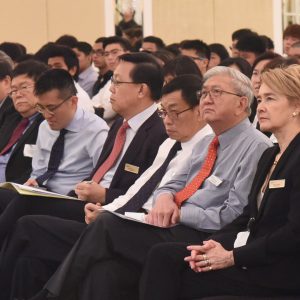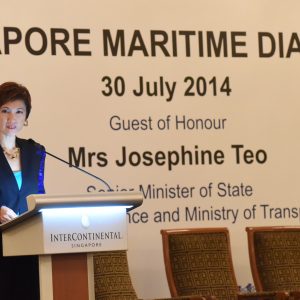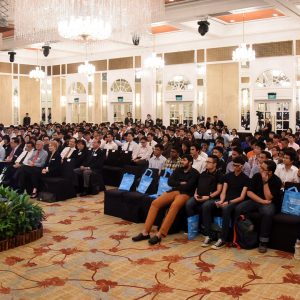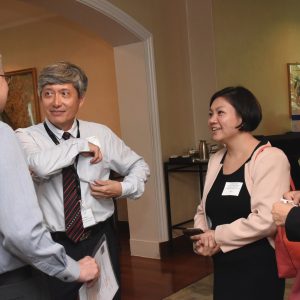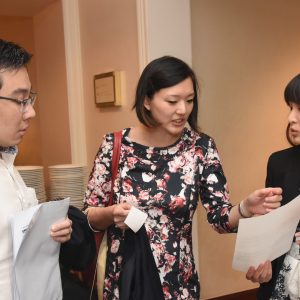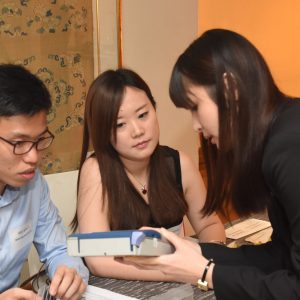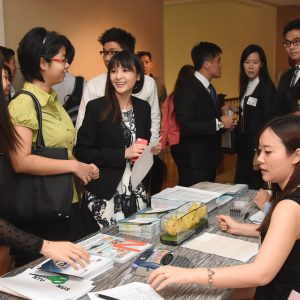 About the Organizer
MaritimeONE (Outreach NEtwork) is the key manpower initiative for maritime stakeholders to collectively raise awareness of the maritime industry as well as to profile education and career opportunities for students and committed individuals.
The initiative was launched in April 2007 by the Maritime and Port Authority of Singapore (MPA), Singapore Maritime Foundation (SMF), Association of Singapore Marine Industries (ASMI) and Singapore Shipping Association (SSA). Partnership activities include industry awareness talks, scholarship offers, student outreach events and regular networking events for employers and tertiary students.