Singapore Maritime Dialogue 2017
The 4th Singapore Maritime Dialogue was held on 5th July at the PSA Auditorium with over 190 tertiary level students and teachers from ITEs, Polytechnics, JCs and Universities in attendance. Dr Lam Pin Min, Senior Minister of State, Ministry of Transport & Ministry of Health graced the event as the Guest-of-Honour. This year, an Economics Essay Competition was held in collaboration with the Economics Society of Singapore (ESS), and was a lead-up event to increase students' exposure to maritime-related topics.
#forums

#maritimeone

#networking

#studentoutreach
Gallery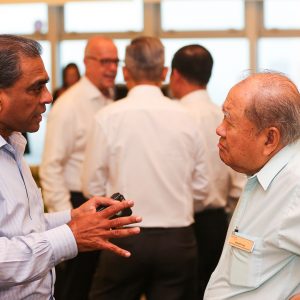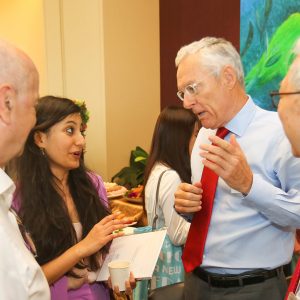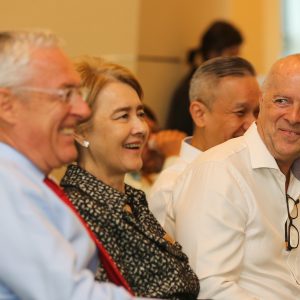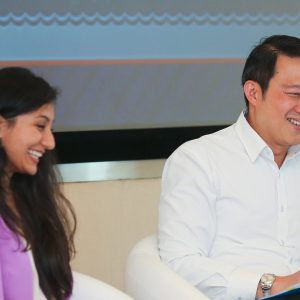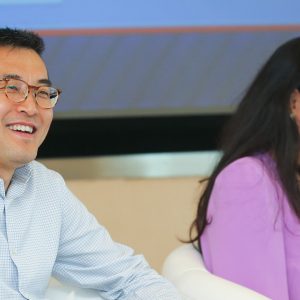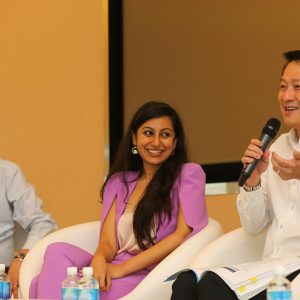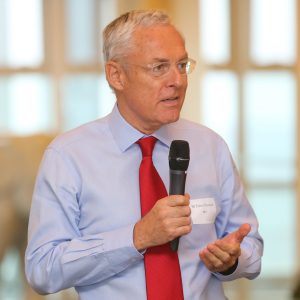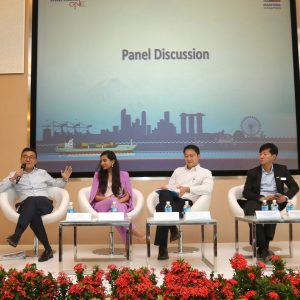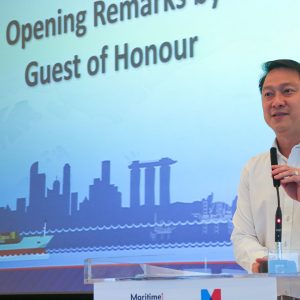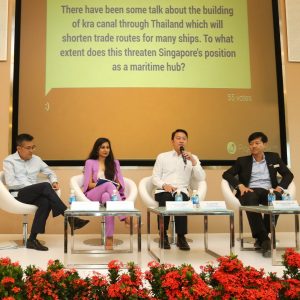 About the Organizer
MaritimeONE (Outreach NEtwork) is the key manpower initiative for maritime stakeholders to collectively raise awareness of the maritime industry as well as to profile education and career opportunities for students and committed individuals.
The initiative was launched in April 2007 by the Maritime and Port Authority of Singapore (MPA), Singapore Maritime Foundation (SMF), Association of Singapore Marine Industries (ASMI) and Singapore Shipping Association (SSA). Partnership activities include industry awareness talks, scholarship offers, student outreach events and regular networking events for employers and tertiary students.