About the Event
SMF once again organised the SMF Golf Friendly and Lunch Session on 1 October at the Tanah Merah Country Club's (TMCC) Garden Course. This is an annual event which serves as an appreciation to our current and past Board and Advisory Panel members, MPA Board members and strategic partners for their continuous support towards SMF.
The players took time out of their busy schedules to join the Golf Friendly Game at TMCC, and they enjoyed themselves very much as we saw perfect weather that afternoon. It was also an opportune time for them to catch up with their industry friends during the game and over lunch, and the day ended with the players' interacting with one another over refreshments at the Garden's Terrace.
Gallery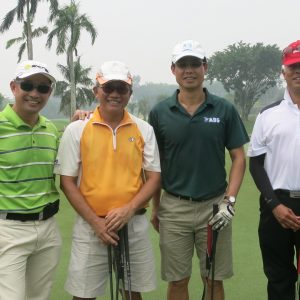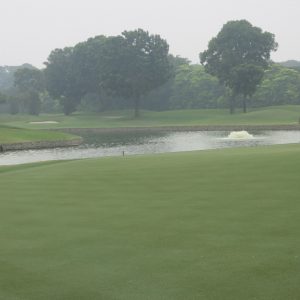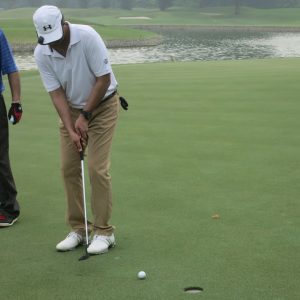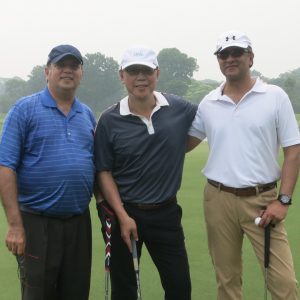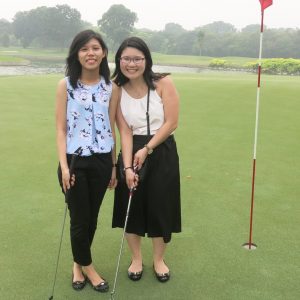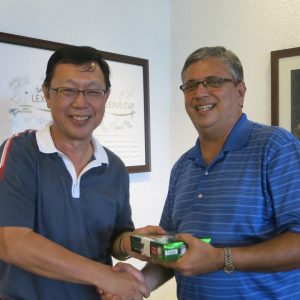 About the Organizer
The Singapore Maritime Foundation (SMF) was established on 27 January 2004 to facilitate dialogue and cooperation among maritime stakeholders from the public and private sectors. As the bridge between the public and private sectors, SMF aims to provide the industry with a clear and representative voice, and spearhead projects to boost its development.
SMF also organises and participates in a host of maritime events to strengthen the Maritime Singapore brand. To date, SMF has significantly benefitted from strong support from all sectors of the industry which has enabled the organisation to reach out directly to the community for new areas of work to improve the current maritime ecosystem.