An Industry-Wide Transformation
SMF drives improvement in the maritime sector through the collaborative efforts of interlinked industries and community-based networks.
Singapore Maritime Services Guide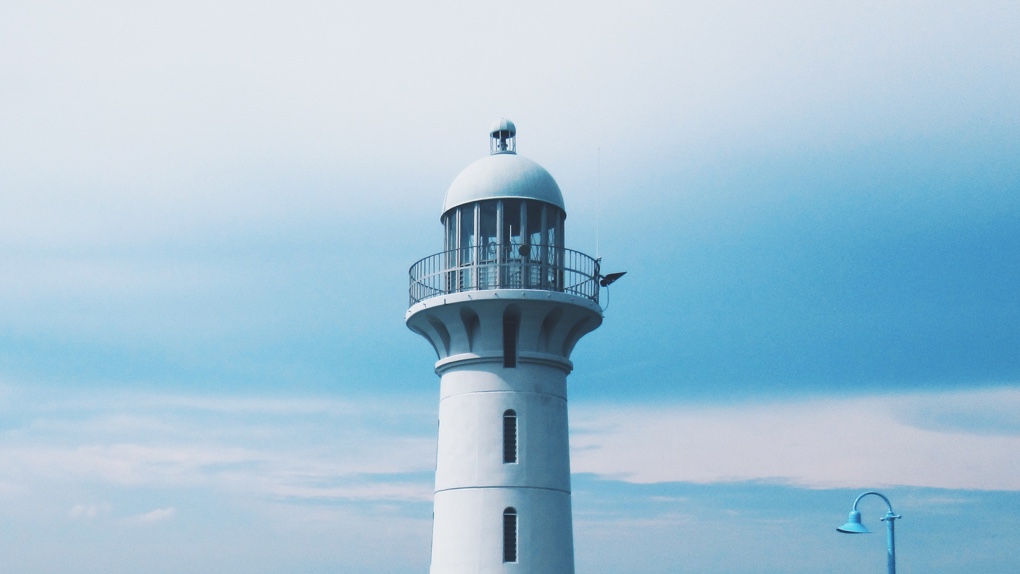 Bridging Maritime Connections
The Singapore Maritime Services Guide (SMSG) showcases the breadth and magnitude of the maritime industry with a focus on maritime ancillary services such as maritime arbitration, classification societies, ship financing and bunkering.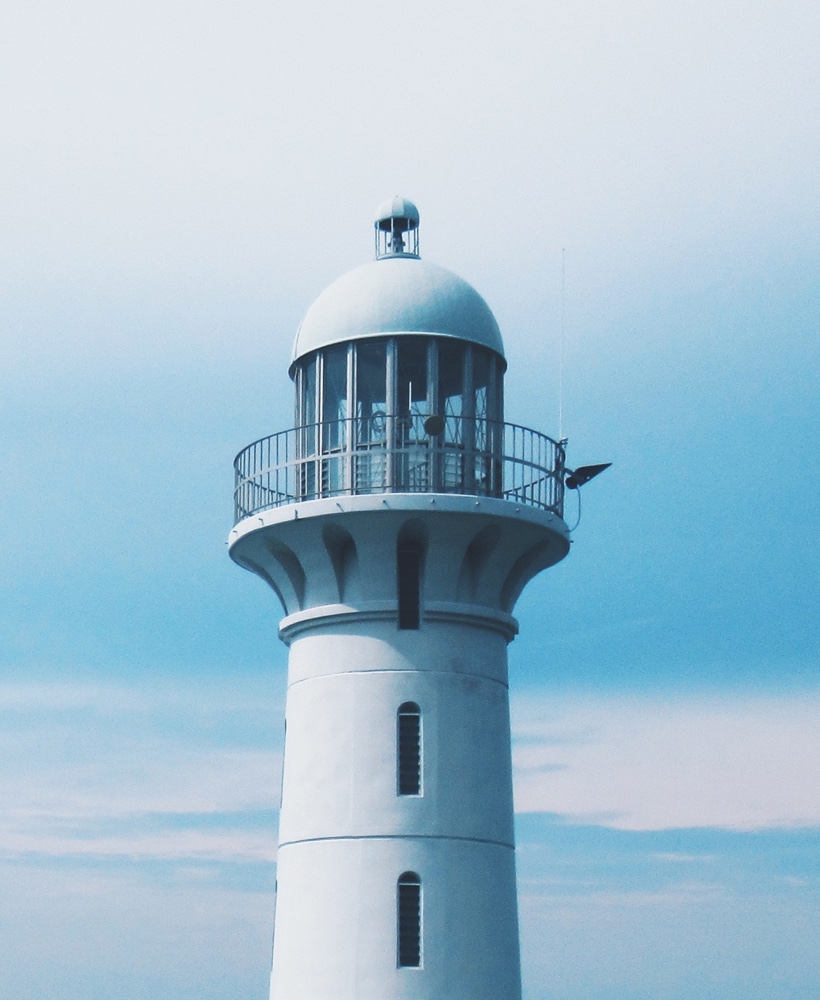 International Maritime Centre 2030

A Vision for Maritime Singapore
The Maritime and Port Authority of Singapore (MPA) formed the IMC 2030 Advisory Committee to strengthen Singapore's position as a leading International Maritime Centre (IMC), and a global maritime hub for connectivity, innovation and talent.
Dr Lam Pin Min, Senior Minister of State (SMS) for Ministry of Transport and Ministry of Health, lauded the Committee's efforts and its IMC 2030 Strategic Review report at the 32nd Anniversary Gala Dinner of the Singapore Shipping Association.
Sea Transport Industry Transformation Map

Promoting Connectivity, Innovation and Talent
The Sea Transport ITM provides a blueprint for the future of maritime and aims to grow the industry's value-add by S$4.5 billion, creating more than 5,000 good jobs by 2025.
Developed by the Maritime and Port Authority of Singapore (MPA) in partnership with the industry, unions and government agencies, the Sea Transport ITM builds on MPA's long-term strategy to develop Singapore's next-generation port and strengthen its International Maritime Centre (IMC) by catalysing innovation, driving productivity improvements and enhancing the skills of the maritime workforce.
Next Generation Singapore Port
New Port, New Horizon
The Tuas Mega Port is a major milestone in Singapore's next generation container terminal development. All city terminals will eventually be merged at Tuas, making Tuas terminal the largest fully automated terminal in the world. The consolidation of port activities will result in increased efficiency in port operations, and facilitate the incorporation of automation, intelligent control systems and sustainable technologies. The Tuas mega port will also depart from the concept of an ordinary container terminal, with its inclusion of lifestyle offerings contributing to the developing of a vibrant enterprise ecosystem.
Singapore currently has five container terminals. With the completion of the Tuas Mega Port, all city terminals at Pasir Panjang, Brani, Keppel and Tanjong Pagar will eventually be merged at Tuas. This consolidation of container port activities will eliminate massive efficiency-costs currently spent on inter-terminal haulage. The mega-terminal will also have a total capacity of up to 65 million twenty-foot equivalent units (TEUs), more than the combined 50 million TEUs capacity of the current city terminals.
Singapore Chamber of Maritime Arbitration

A Middle-Ground for Maritime Arbitration in Asia
The Singapore Chamber of Maritime Arbitration (SCMA) was established in November 2004 and reconstituted in May 2009 according to industry feedback. Since then, it has functioned independently with funding from the Singapore Maritime Foundation.
The SCMA aims to provide a framework for maritime arbitration that is responsive to the needs of the maritime community. Its members come from every sector of the international maritime community. There are no levels of membership or differing entitlements between members. A board of directors led by Chairman Mr Goh Joon Seng oversees the management of the SCMA.
Attractive legal costs, consistent standards, integrity, an impartial justice system and accessible support services weigh in Singapore's favour as a maritime arbitration centre. Singapore is also a signatory of the 1958 New York Convention on the Recognition and Enforcement of Foreign Arbitral Awards, which makes awards secured in Singapore internationally enforceable.