Supporting Education and Training
Industry demand and continual advancements in maritime technology make education and training essential. From grooming competencies to ensuring professionalism, SMF champions the reinvigoration of the sector through learning.
Maritime
O

utreach

Ne

twork
The MaritimeONE Outreach initiative was launched in April 2007 by the Maritime and Port Authority of Singapore (MPA), Singapore Maritime Foundation (SMF), Association of Singapore Marine Industries (ASMI) and the Singapore Shipping Association (SSA)
MaritimeONE is the key manpower initiative for maritime stakeholders to collectively raise awareness of the maritime industry as well as to profile education and career opportunities for students and committed individuals.
As the Secretariat of MaritimeONE, SMF works with its strategic partners on initiatives including promotional campaigns, outreach events and MaritimeONE scholarships.
In 2017, MaritimeONE celebrated a proud 10th anniversary. See key milestones MaritimeONE has achieved on the commemorative site. 
Find out what MaritimeONE events are upcoming here.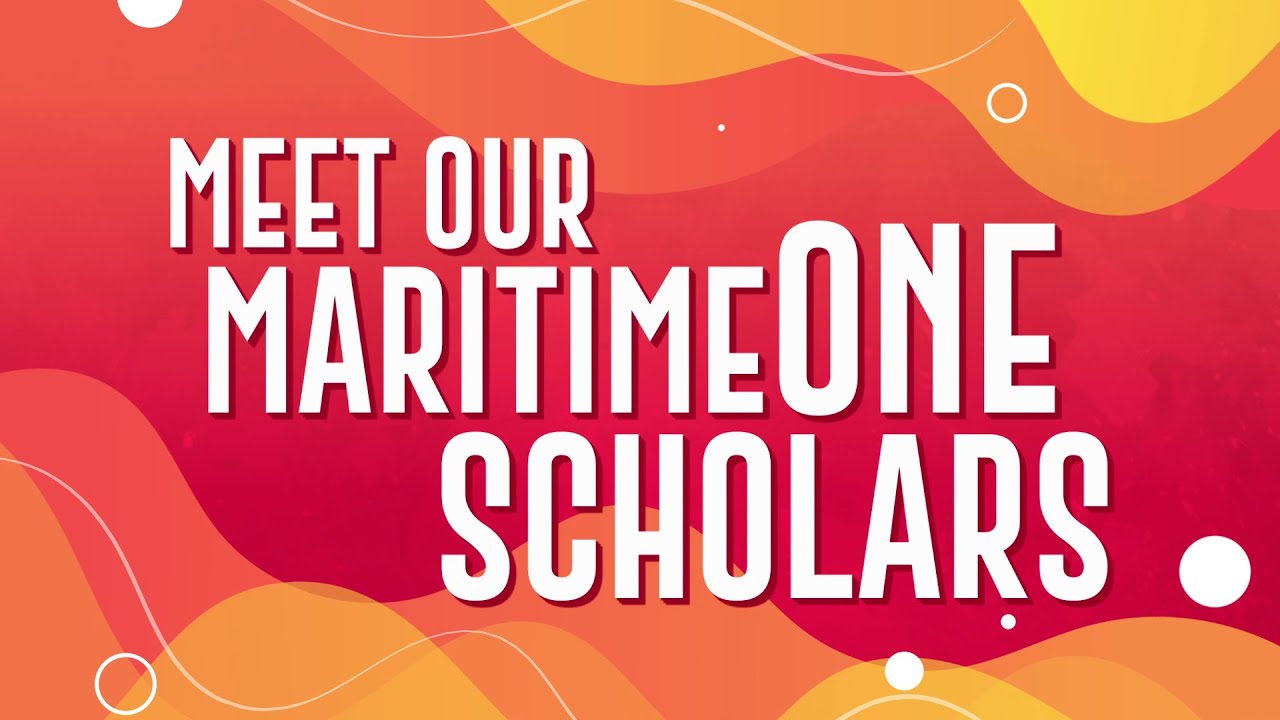 MaritimeONE Scholarship Programme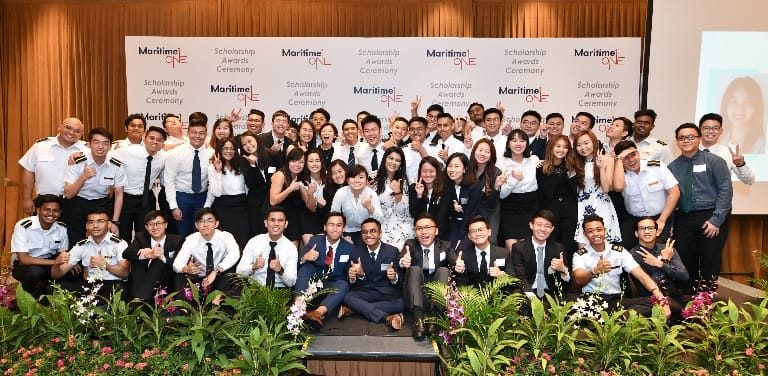 The MaritimeONE Scholarship nurtures talent for Singapore's maritime sector by empowering them to act on excellent opportunities for personal and professional growth. As the key administrator of the MaritimeONE scholarship, SMF is always on the lookout for like-minded maritime partners.
Sponsored by some of the industry's leading organisations, the scholarship programme supports various local and overseas diploma and degree programmes. In addition to the financial incentives for their education, MaritimeONE Scholars also have the opportunity to attend exclusive industry events, embark on overseas exchange programmes and even experience life onboard vessels.
For more information on the Programme, please email us at scholarship@sgmf.com.sg.
MaritimeONE Scholarship Sponsors
Hor Zhi An
Jurong Port – MaritimeONE Scholar, Awarded in 2018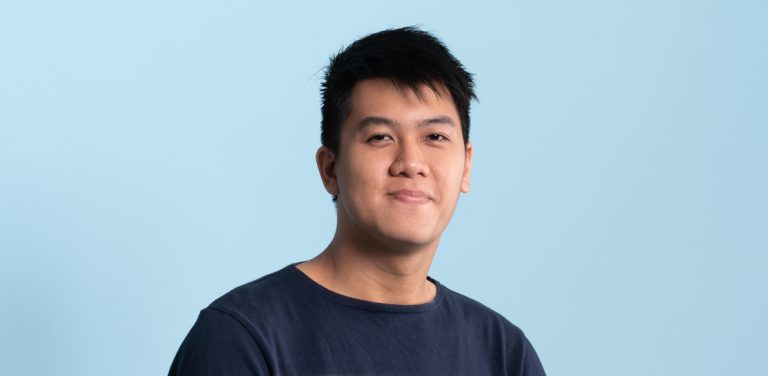 "Despite pursuing a Business Degree, I received the MaritimeONE Scholarship. It opened up the possibility of bringing a different mindset and skillset from my Business and Analytics background to the maritime industry."
Prior to his internship with Jurong Port, Zhi An knew nothing about the port sector, let alone the maritime industry. But during his internship, he was guided by mentors that gave him a platform to excel and show his capabilities.
Intrigued by the family-oriented culture, he decided to work at Jurong Port upon graduation from NTU. The MaritimeONE scholarship ceremony further confirmed his impression that friendship and open communication allows the industry greater flexibility and a hunger for self-improvement.
Today, Zhi An takes courses ranging from Introduction to Maritime to R & Python Programming, and Service and Operations Management. Such is his determination to present the best version of himself to the industry.
Mohamed Junaidi Bin Mohd Jasni
Lloyd's Register Foundation – MaritimeONE Scholar, Awarded in 2014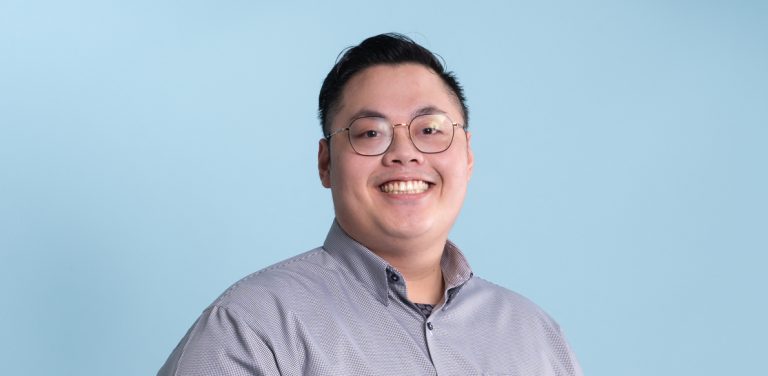 "I grew up near the PSA terminal where massive container ships berthed along the quayside. This fascinated me as a little boy and sparked my interest in the maritime industry."
It began at the Singapore Maritime Academy, where Junaidi graduated with a diploma in Marine Engineering and learned about the technical scope of vessel operations, knowing that he wanted to become a Marine Surveyor.
Subsequently, Junaidi attained a First Class Honours Degree in Naval Architecture from Newcastle University, Singapore Institute of Technology. He gained a solid understanding of ship design and construction, technical and safety consultancy, and operations as well as management and commerce. He also learned about the engineering of offshore renewable energy sources.
As one of the top global maritime hubs, Singapore holds many career paths and opportunities. Junaidi credits the Programme with granting him opportunities to network as well as participate, which has improved his soft skills, such as public speaking.
Michelle Anne Lim
Pacific International Lines – MaritimeONE Scholar, Awarded in 2013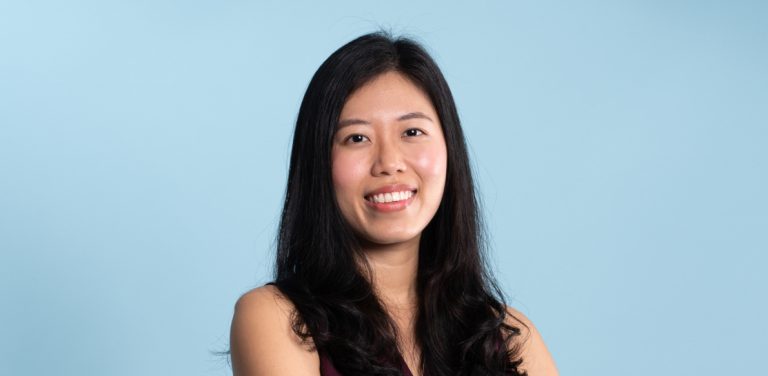 "See those large ships with the boxes stacked up high? They belong to a business that feeds, clothes and supplies our needs. Container shipping is crucial to our everyday existence."
Currently a Management Trainee at Pacific International Lines Pte Ltd (PIL), Michelle majored in Maritime Studies at NTU, but discovered exciting opportunities outside her Maritime specialisation during her time with PIL, whose main business is in Container Shipping.
It was during her attachment in the Human Resource Department that she developed a Competency Framework and its recommended applications to improve human capital development.
Her attachment at the PIL Corporate Office remains one of her most eye-opening experiences to date. There she managed a portfolio of joint venture companies and wholly owned subsidiaries, valuating and assisting in the set-up of companies in Africa.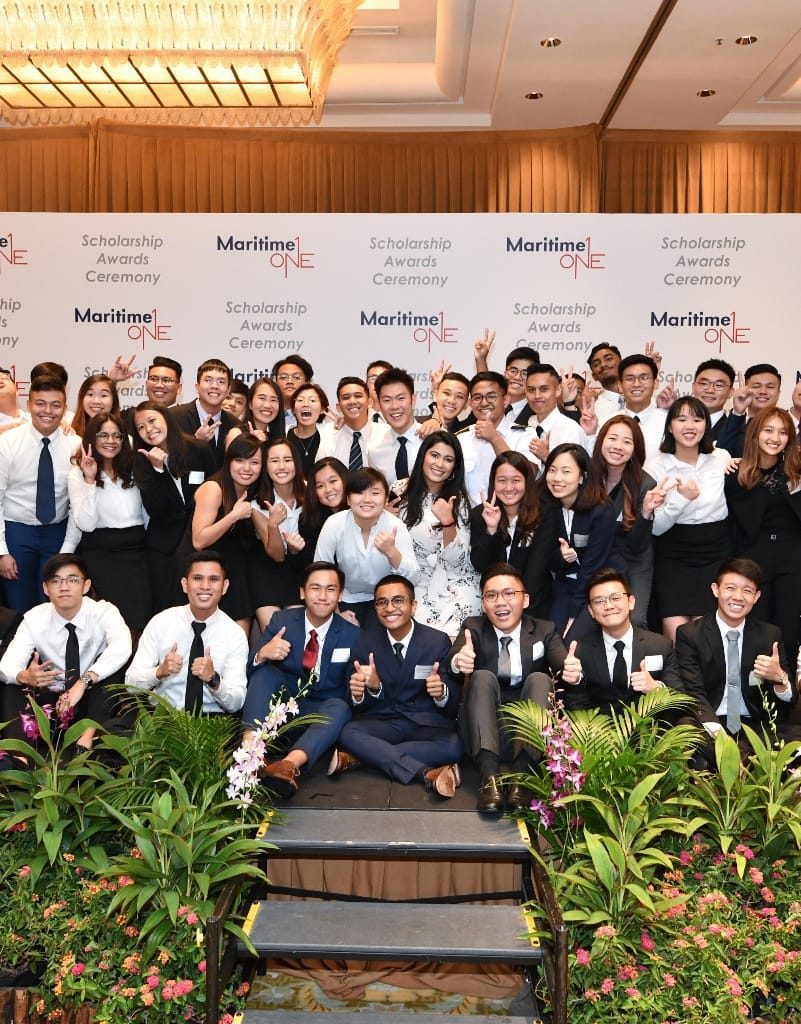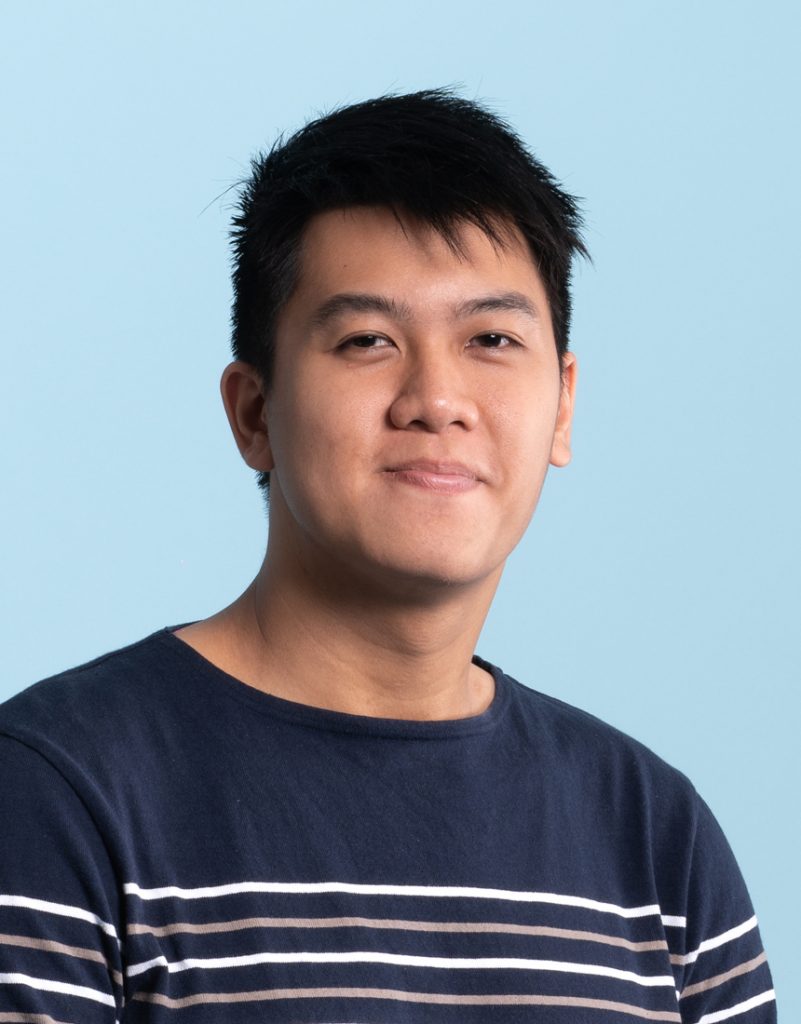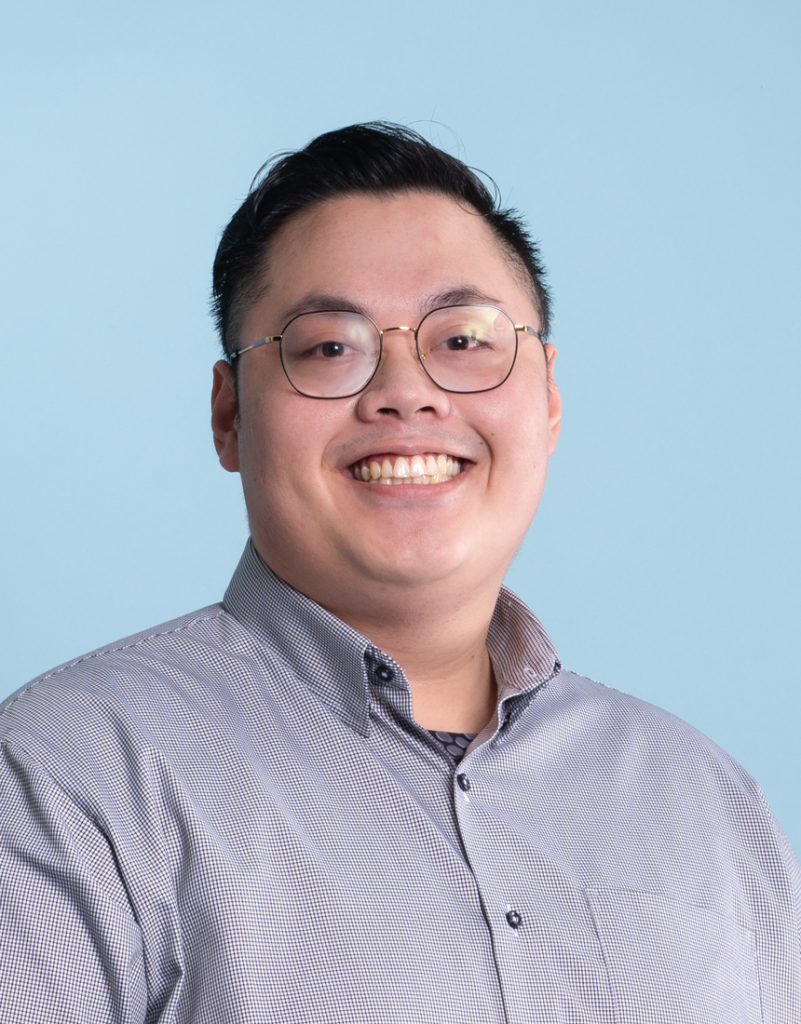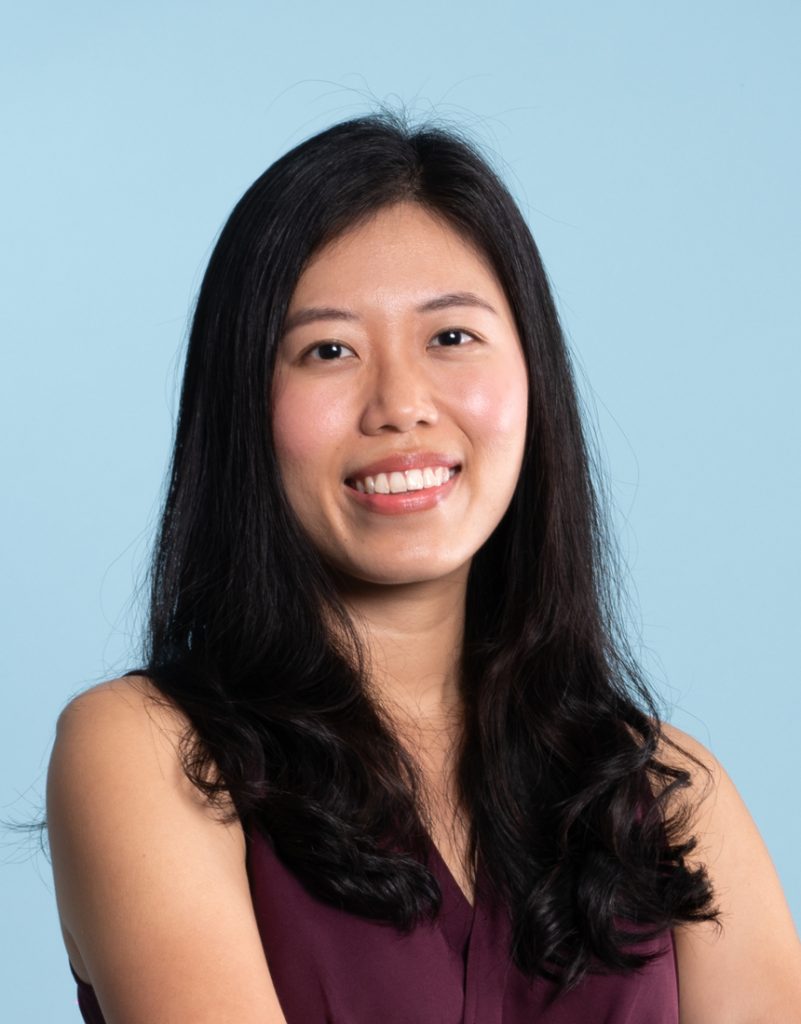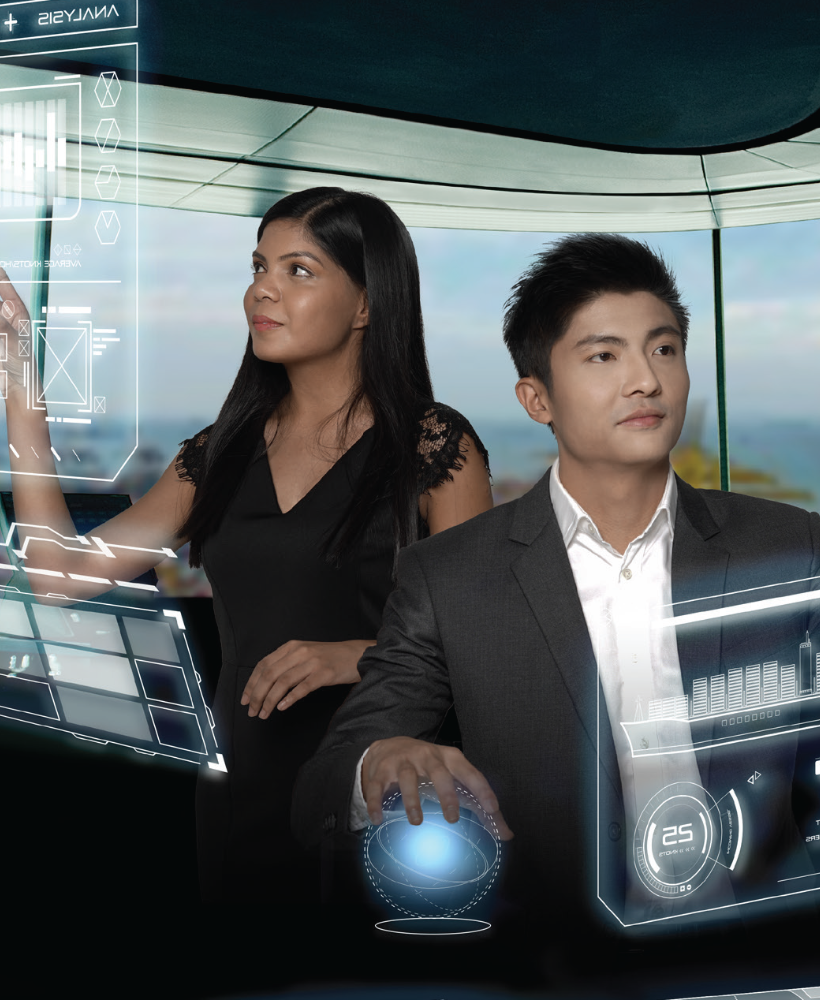 MPA Post Graduate Scholarship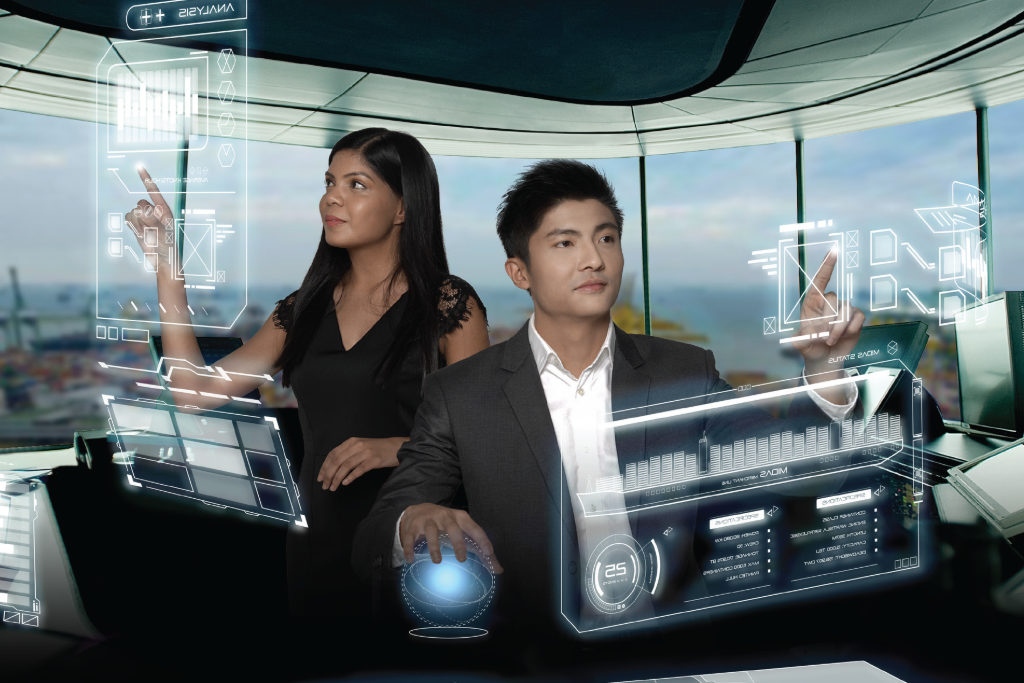 To support the dreams of postgraduates seeking a career in the maritime industry, the Maritime and Port Authority of Singapore launched the Postgraduate Scholarship in 2021.
Whether you are a fresh graduate or on the lookout for a mid-career switch, the MPA postgraduate scholarship welcomes all applicants pursuing maritime-related studies.
Maritime Outreach Programmes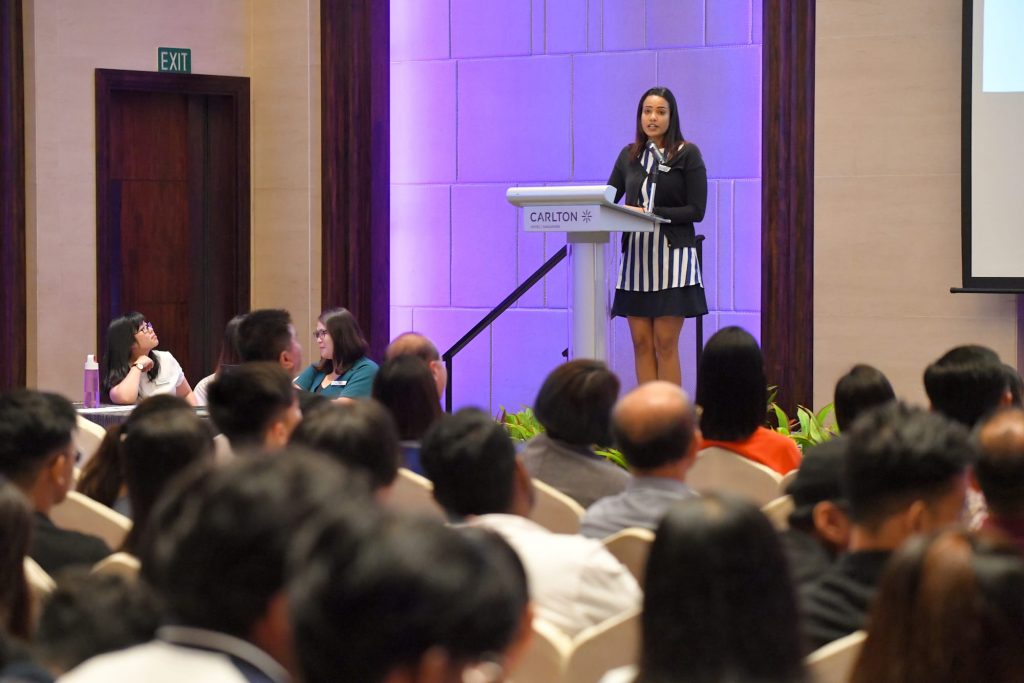 As the private sector champion of Singapore's maritime industry, SMF organises and supports a range of events and initiatives which raises the profile of this sector.
Part of the Outreach Programmes are Learning Journeys to various maritime locations for students across education levels, career and profiling talks and networking events with industry professionals. These activities aim to expose and educate students on the numerous maritime operations within the industry.
Through these initiatives and collaborations with various partners, SMF hopes to generate greater public interest in the maritime industry and highlight exciting career opportunities the industry offers. SMF hopes to attract young talents to join the maritime workforce.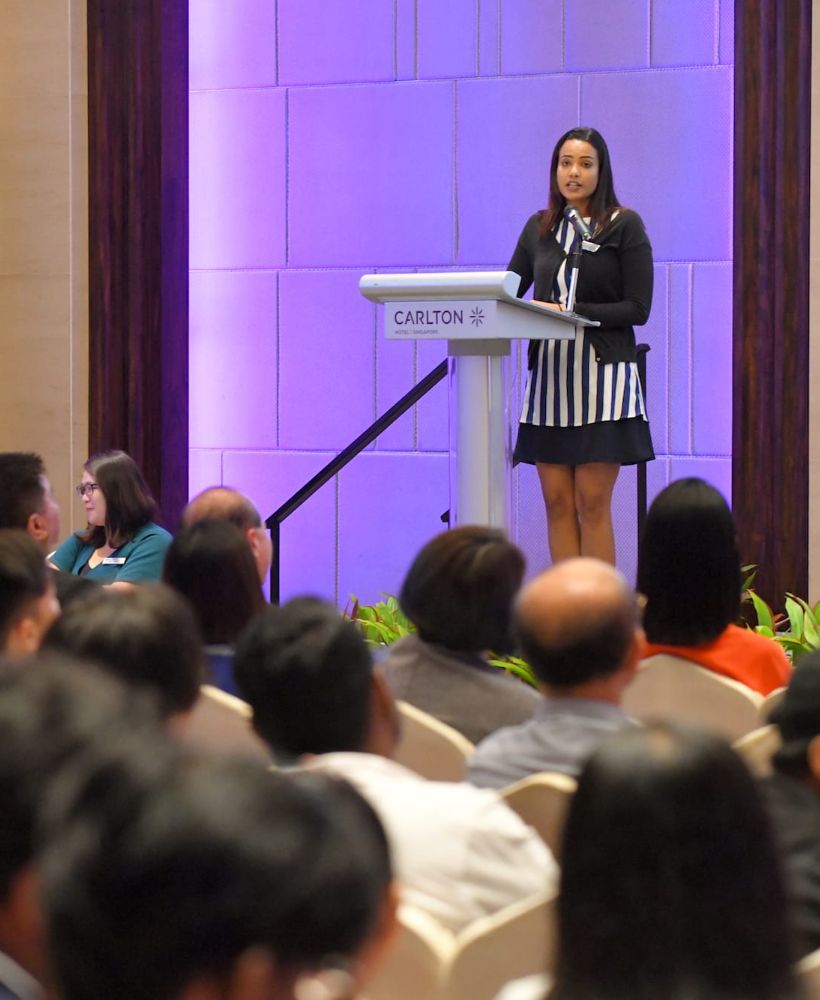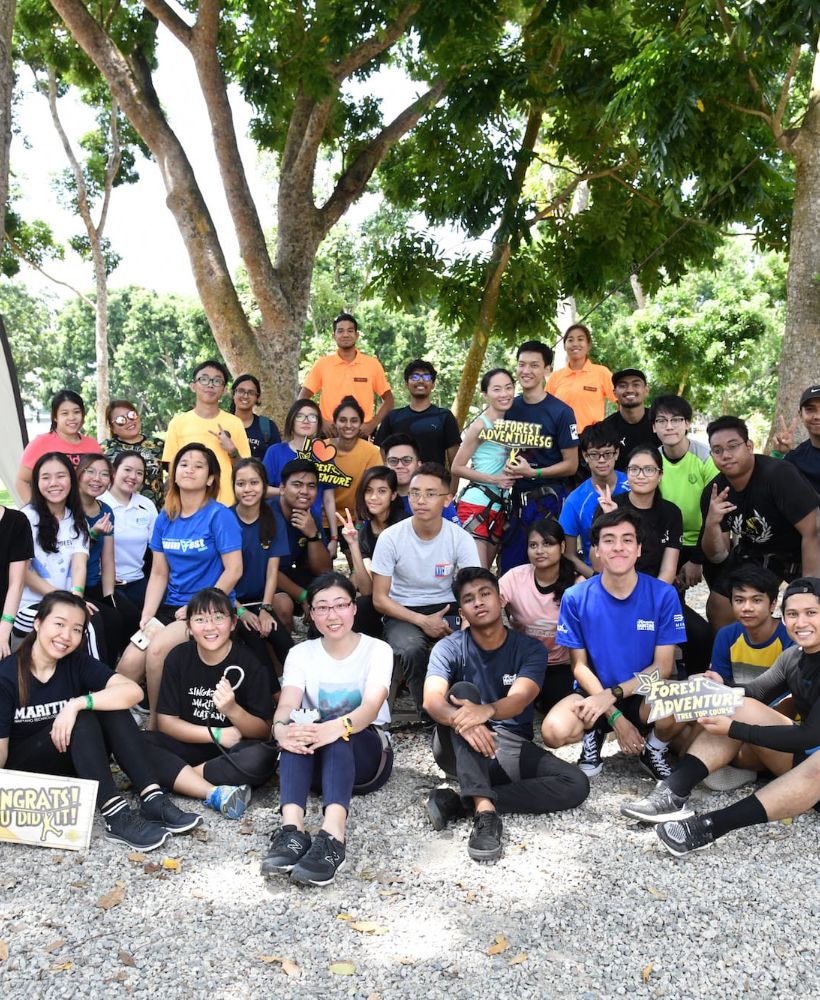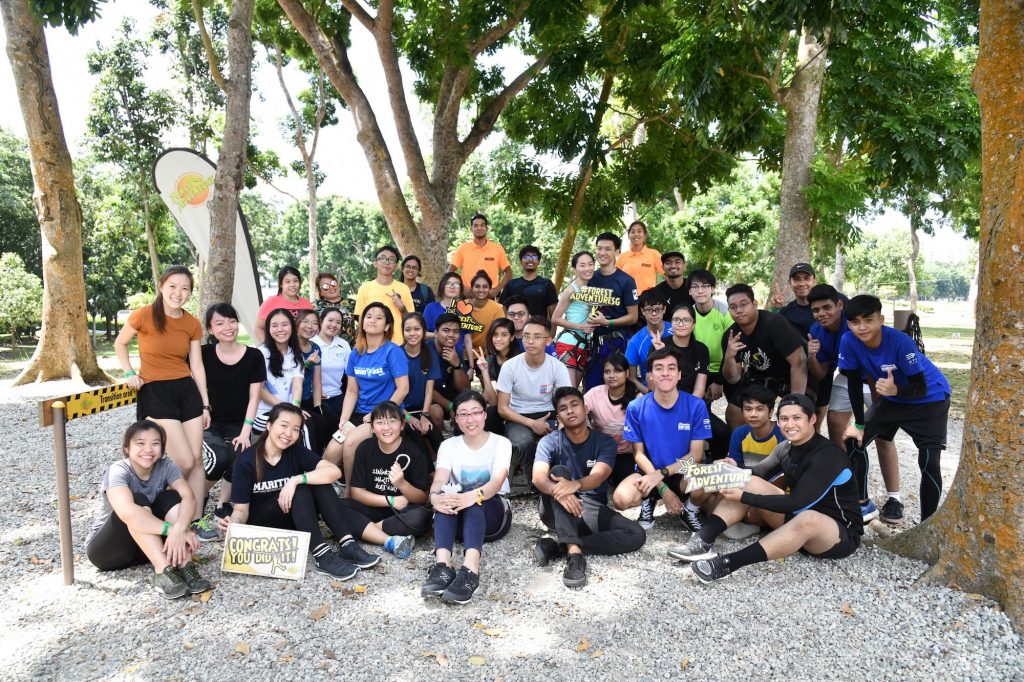 Launched in 2009, the Young Executives and Students (YES) Club welcomes maritime-related executives and students to learn from successful seniors and professionals in its maritime alumni network.
Through exclusive invitations to networking events and high-profile seminars – all for no membership fee, YES Club also connects students and young executives to opportunities to share their experiences and knowledge.
To find out more about YES Club or enquire about registration, please email us at yesclub@sgmf.com.sg.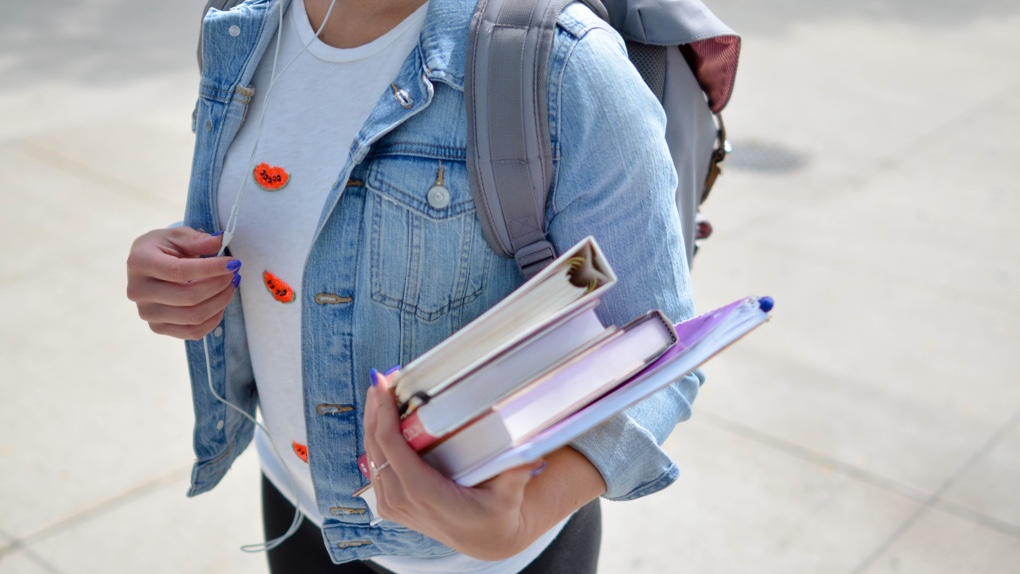 Initiated in 2008, the SMF Bursary Award strives to provide financial aid to under-privileged students from maritime-related courses in hopes of ensuring that they are not deprived of the chance of an education.
SMF works closely with the various institutes of higher learning to identify deserving students and since its inception, a total of 205 bursaries amounting to more than S$550,000 have been given out.