At the Centre of the Maritime Ecosystem
SMF forms working groups on the basis on industry feedback, to address specific issues that are of interest to the industry and to project industry voices on the regulatory rules and policies.
See all past events to find out more about the documentary work that we do.
Maritime Knowledge Shipping Sessions (MKSS)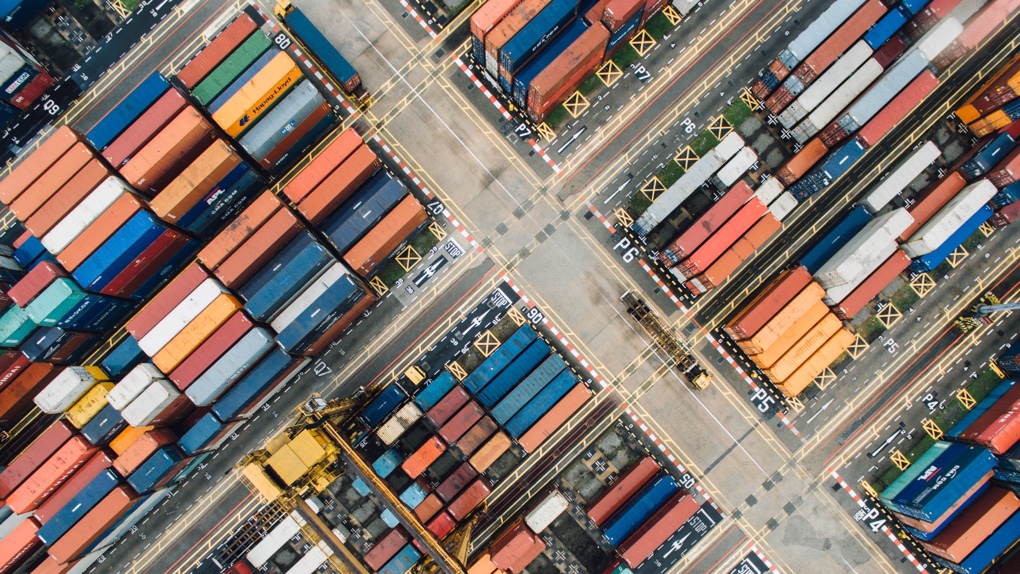 Educating Marine Insurance Practitioners
Organised in collaboration with the General Insurance Association of Singapore (GIA) and sponsored by LCH Lockton Pte Ltd, the Maritime Knowledge Shipping Sessions (MKSS) aim to raise awareness on pertinent issues related to maritime and marine insurance.
Since the first session in 2007, over 30 sessions have been conducted with leading practitioners discussing topics like maritime dispute resolution, piracy, maritime security, risk assessment, ship classification, claims management and global trends in marine hull and cargo insurance. In recent years, the committee has explored cybersecurity, insolvency in shipping, and China's One Belt One Road among other global shipping and marine insurance related trends.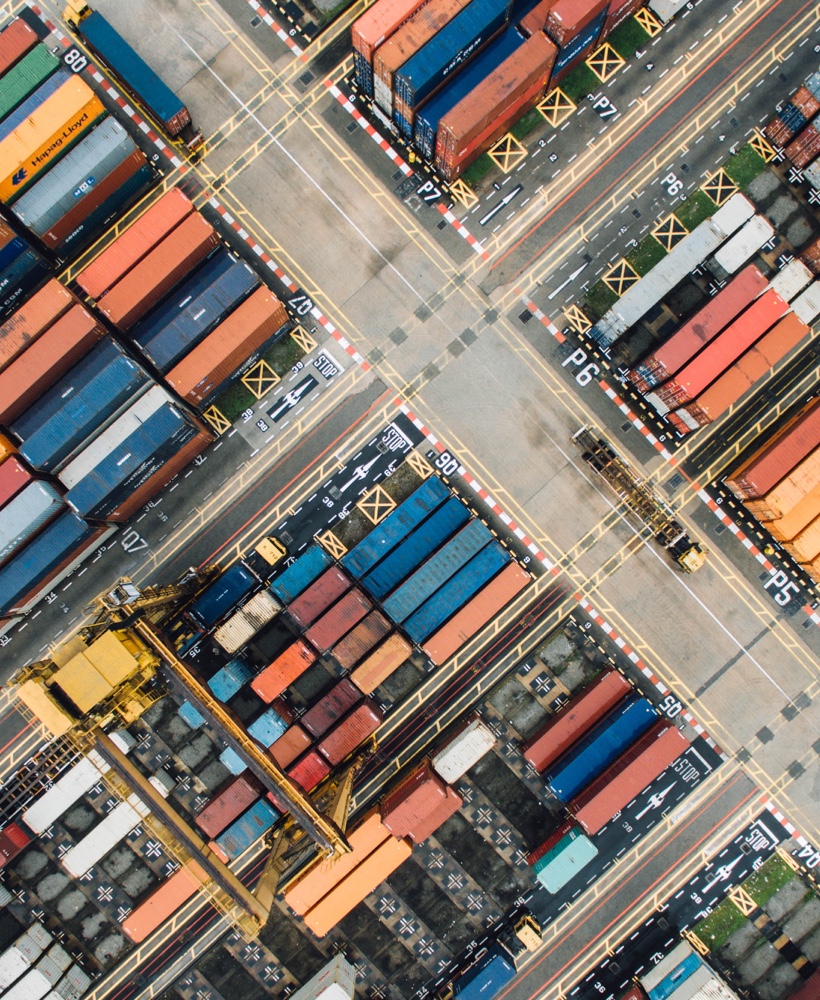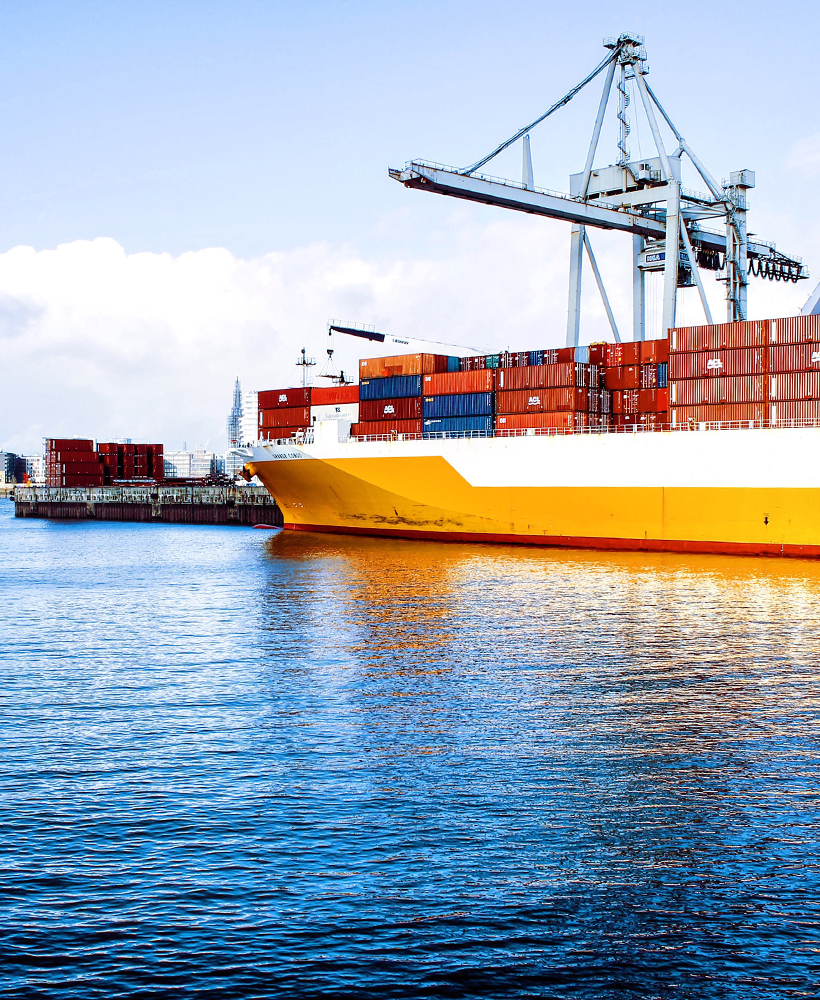 The Singapore Ship Sale Form 2011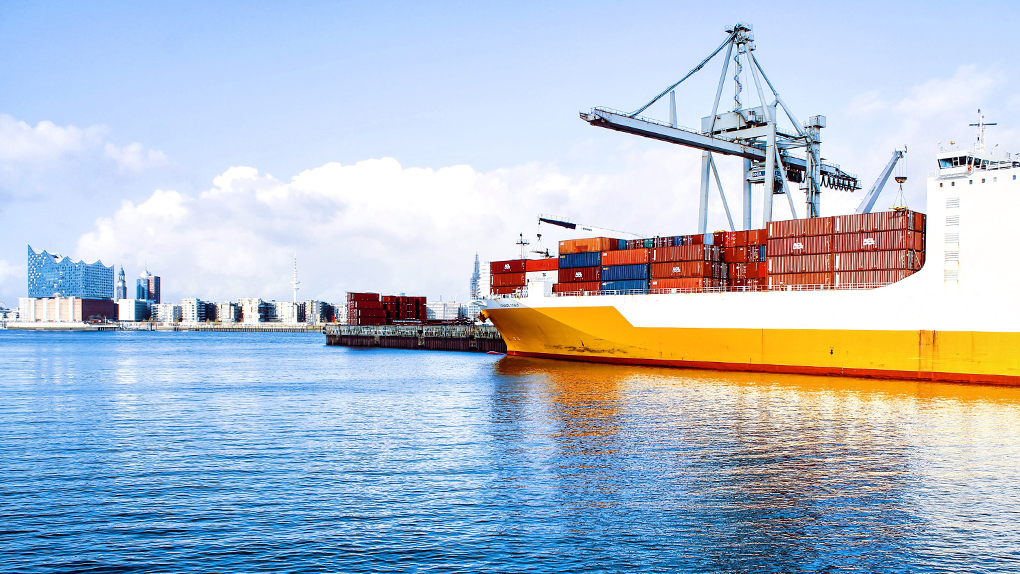 Responding to the Industry's Call for an Updated S&P Form Catering to their Needs
Developed in close partnership with shipping associations and maritime players across diverse specialisations, the Singapore Ship Sale Form (SSF 2011) was launched by SMF on 6 January 2011 to sale and purchase (S&P) needs for second-hand vessels.
The SSF has been well received by the industry for its updated clauses that reflect current practices. The acceptance of the SSF 2011 as an industry standard is reflected in its coverage in school and course curriculum and availability on all leading maritime standard form editors including BIMCO's IDEA2 and Smartcon, SDSD Charter Party Editor and Chinsay Charter Party Editor. A guide to the use of the form has also been published by LexisNexis.
New York Produce Exchange Time Charter (NYPE) 2015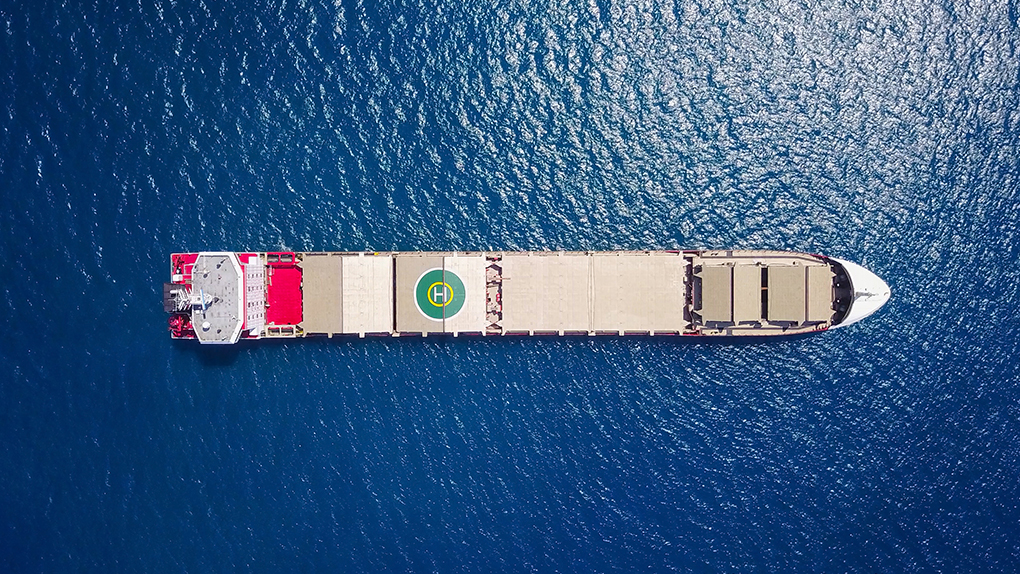 First International Form Resulting From a Collective Effort Spanning the Globe
The New York Produce Exchange Time Charter (NYPE) 2015 updates the industry's most widely used time charter for dry cargo, created in collaboration between the Association of Ship Brokers and Agents (ASBA), BIMCO and SMF
Singapore is one of the three named seats for arbitration alongside New York and London in the dispute resolution clause.