Connected to a Global Maritime Network
SMF organises and participates in a host of international maritime events to promote Singapore as an International Maritime Centre on a global platform. Through these events, SMF aims to provide new avenues for partners to network and stay in touch with international maritime companies and the global community. SMF co-organises Sea Asia with Seatrade (UBM), and participates in other international events such as Posidonia in Greece, and Nor-Shipping in Norway.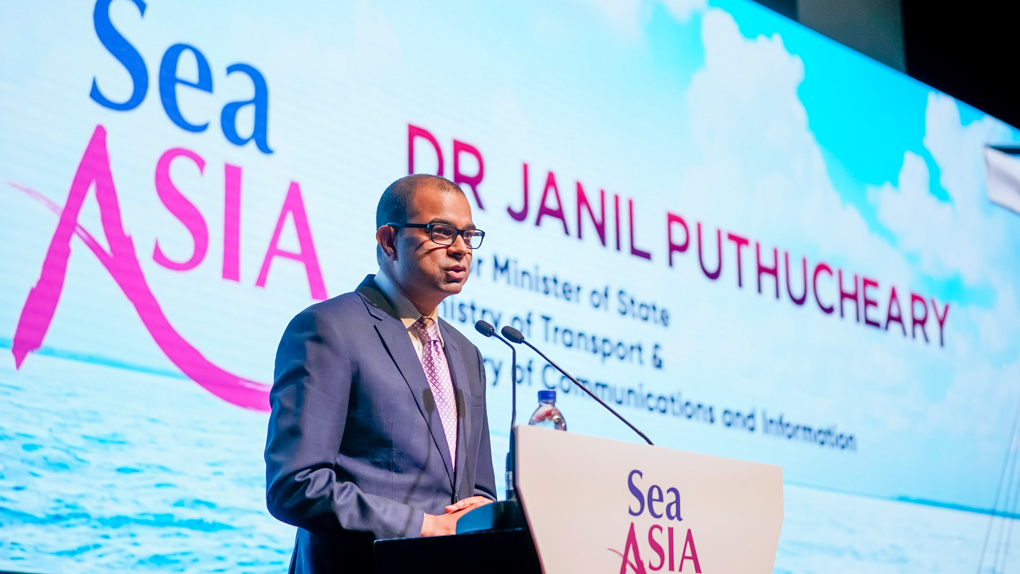 Anchoring Asia's Shipping Community
Sea Asia gives Asia's rapidly-expanding shipping community a leading platform to explore business, network, and unveil new products and services. Co-organised by Informa Markets and SMF, it is set apart by the quality of its exhibitions and talks as well as the participation of the world's most influential and respected industry leaders.
Sea Asia will return for its 8th edition from 21-23 September 2021 at the Marina Bay Sands Expo and Convention Centre, Singapore.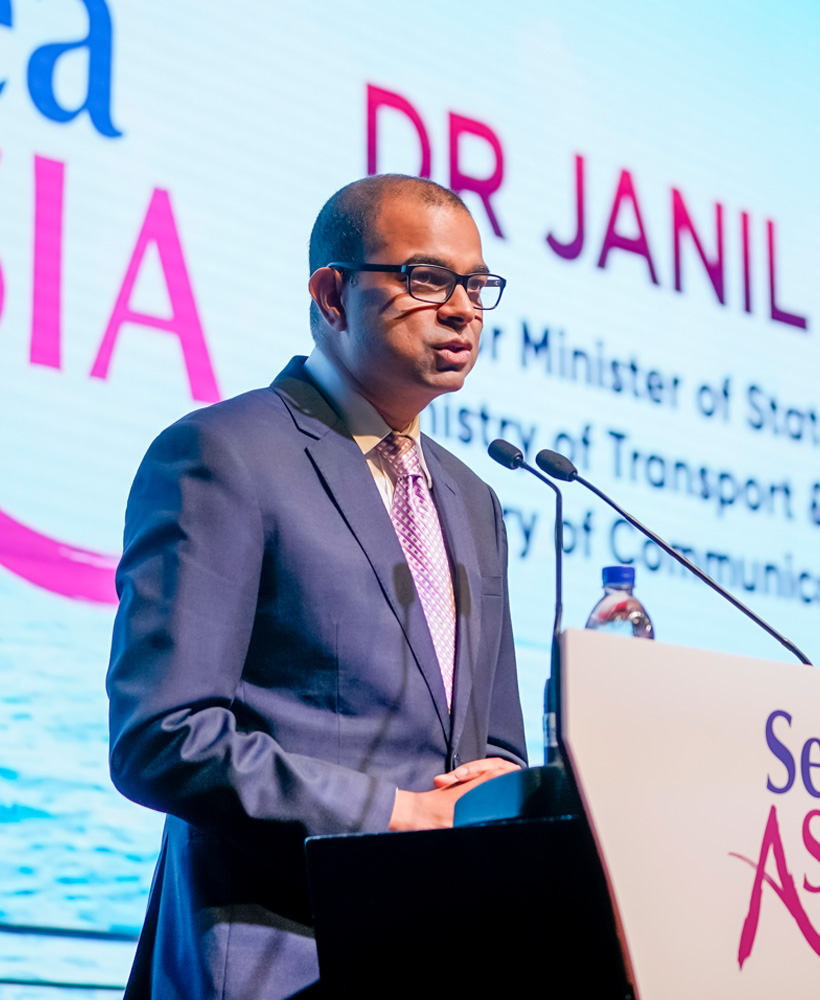 Posidonia

The Largest Meeting of International Shippers
Posidonia, the home of Greek shipping, has welcomed the international shipping community to its biennial exhibition for almost 50 years. In 2004, the Singapore Maritime Foundation (SMF) organised the first national pavilion at Posidonia to promote Singapore's maritime capabilities, expand its networks and identify potential business partners. Since then, SMF and the Association of Marine Industries (ASMI) have led the national pavilion.
Featuring a total of 22 national pavilions, and a record 2,000 exhibitors and 22,000 visitors from around the world, Posidonia 2018 saw SMF share developments in Singapore's maritime landscape and connect with new maritime partners. The national pavilion comprised ten local companies, including Keppel Offshore & Marine Ltd and Sembcorp Marine Ltd.
Nor-Shipping

A Leading Maritime Trade Fair and Forum
SMF and ASMI have led Singapore delegations to Nor-Shipping in Oslo, Norway since 2005. In 2007, SMF organised its inaugural Singapore Nite@Nor-Shipping, bringing Singapore's maritime community and its Norwegian and international counterparts together.
At the next biennial show from 1–4 June 2021, Singapore will once again reach out to the international maritime community and showcase Singapore's maritime capabilities at the Singapore Pavilion.
Over the course of 3 days, Sea Asia 2019 welcomed close to 15,000 international participants from 80 countries/regions and 440 exhibitors occupying 9,088sqm net exhibition space. The strong international nature of the show was reflected in some 13 national pavilions in 2019 including Oman, Poland and Turkey, all of which were new to Sea Asia.
A collection of key stories by the Seatrade Maritime News reporting team in the run-up to, and live on the ground during Sea Asia 2019 in Singapore from 9 – 11 April.
"The Ocean Thought Leaders" is a series of articles with the very best minds, from the very best companies, who know our ocean better than almost anyone else.