Maritime Singapore Connect Office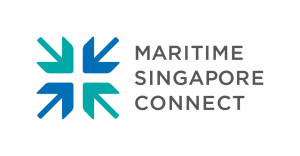 The Maritime Singapore Connect (MSC) Office was set up by the Maritime and Port Authority of Singapore in 2016 to attract more Singaporeans to join the maritime industry, as part of the Sea Transport Industry Transformation Map to drive Singapore's Vision to be a Global Maritime Hub for Connectivity, Innovation and Talent.
The unit under the Singapore Maritime Foundation (SMF) works closely with the maritime community, schools and government agencies on various fronts to elevate the profiling efforts of the maritime industry, connect students and jobseekers to maritime internship and career opportunities, and provide them with easy access to information on all things maritime.
To find out more, visit www.maritimesgconnect.com or contact us at msc@sgmf.com.sg.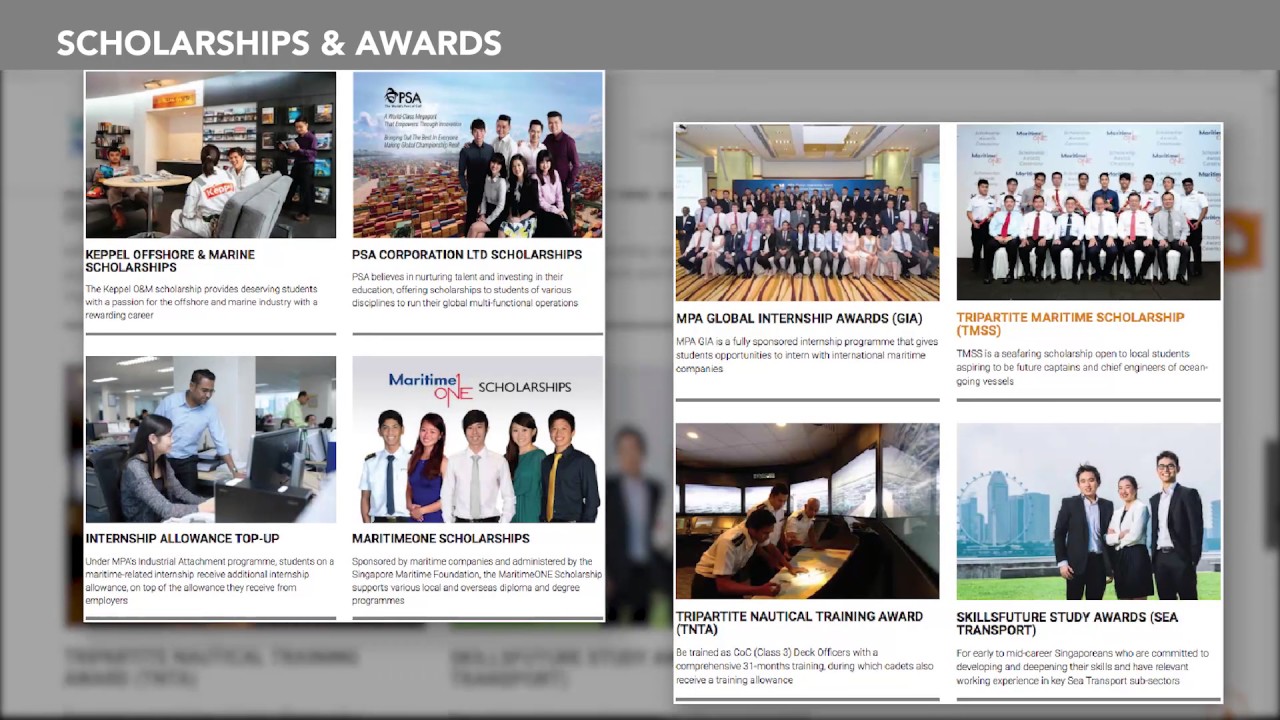 MARITIME SINGAPORE CONNECT (MSC) WEBSITE
Connecting Individuals to Maritime Opportunities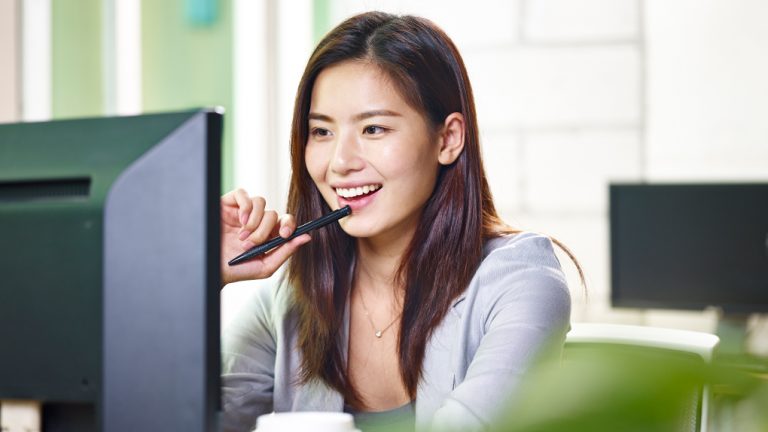 Singapore is the world's largest transhipment hub, a premier Global Hub Port and a leading International Maritime Centre. The maritime sector makes up 7% of Singapore's GDP.
Keen to consider a career in maritime? Have questions you need answers for? Whether you are a student, fresh graduate or mid-career switcher, the MSC website will be a useful resource for you.
You can also create a free account for employers to get in touch with you, or apply for job and internship opportunities posted on the MSC website.
MARITIME SINGAPORE CONNECT (MSC) WEBSITE
Supporting Employers in Talent Attraction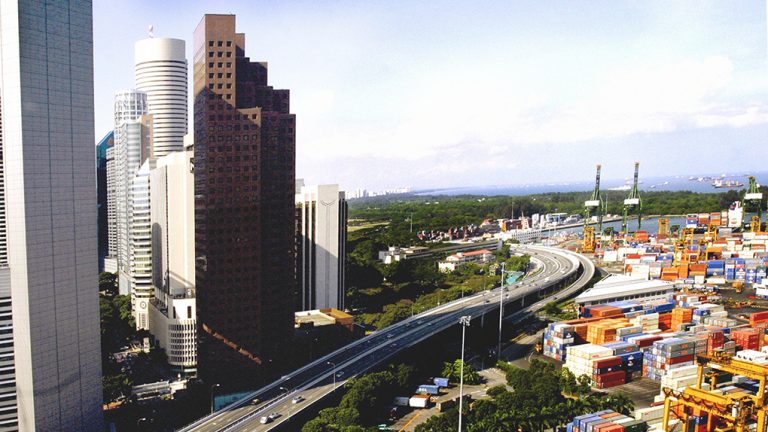 Looking for interns or full-time hires? Maritime companies in Singapore can tap on the resume database and publicise their internship and job openings, scholarships and management trainee programmes on the MSC website without cost.
The MSC Office also works closely with maritime employers, government agencies, schools and industry associations on various initiatives to profile the maritime industry, and help connect students and jobseekers with maritime opportunities.
Contact us at msc@sgmf.com.sg to find out more. Photo credits: Maritime and Port Authority of Singapore (MPA).